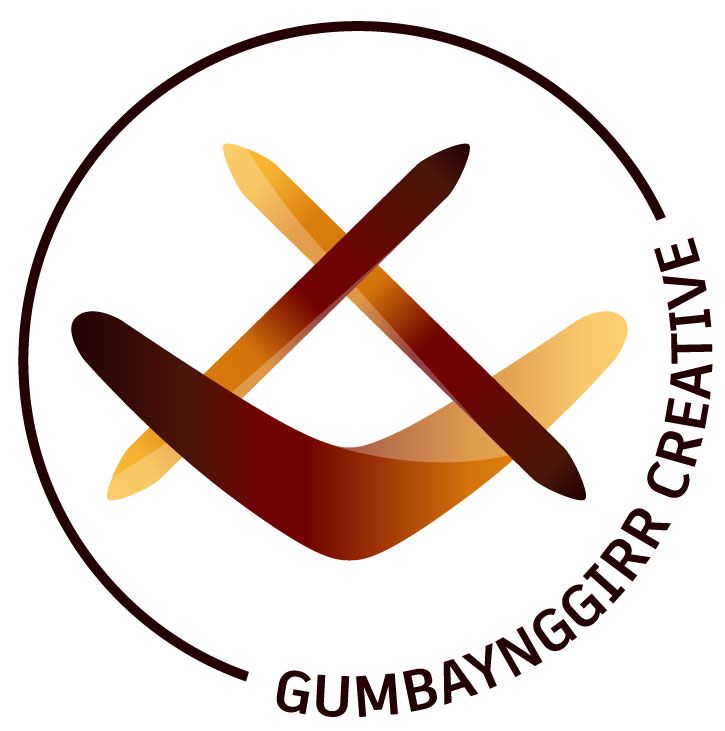 Artist Member
Matthew Flanders
Gumbaynggirr
Wood and/or stone crafted objects; Ceramics, glass, jewellery or furniture
Artist Member
Matthew Flanders
Gumbaynggirr
I am a proud Gumbaynggirr man, Traditional Custodian, creating traditional tools and resources with all materials sustainably collected on country with the exception of some items collected, with permission, from other surrounding countries. The items i create are all of our traditional tools and resources, including but not limited to, boomerangs, digging sticks, clapsticks and woomeras. These are all hand crafted by myself. I provide cultural education services as well.
---
Contact details
NSW
gumbaynggirrcreative@gmail.com
Search Artists, Dealers and Supporter Members
Featured artist Members
Want to become an artist member?
Do you have more questions?
Do you need further advice and support?