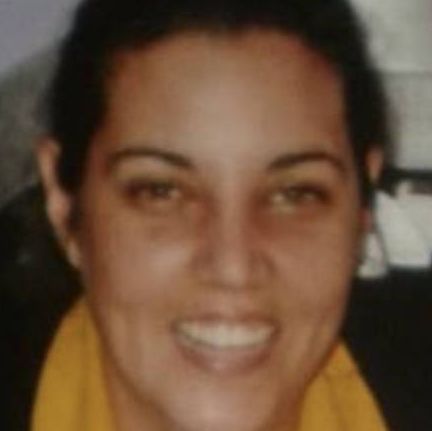 Artist Member
Melissa Kenn
Painting on all media
Artist Member
Melissa Kenn
My father guided me into the Indigenous culture as he worked for link up Australia, he shared our heritage and his knowledge about our tribe the Wiradjuri, my understanding/knowledge comes from him. I find peace in painting as it brings me closer to him as he passed. Brings me happiness as I paint knowing I am connected to my world and whole again because of him.
Search Artists, Dealers and Supporter Members
Featured artist Members
Want to become an artist member?
Do you have more questions?
Do you need further advice and support?