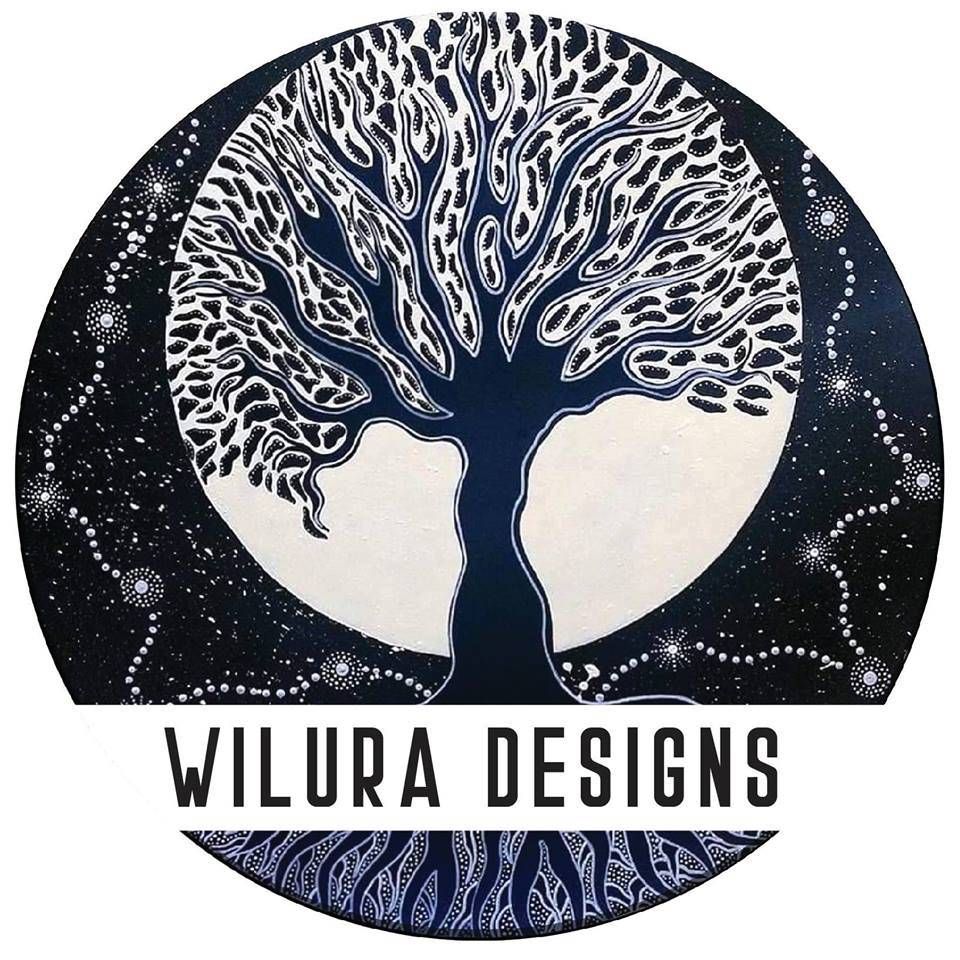 Artist Member
Michelle Kickett
Noongar
Painting on all media; Editioned prints
Artist Member
Michelle Kickett
Noongar
I was born in 1975 in Perth, Western Australia where I was raised and have lived most of my life. I originate from the Noongar tribe and am a member of the Bal-lar-dong and Whad-juk clans which, is traditionally based in the York and Perth areas, located in the South-west region of Western Australia.

At the age of 10 I developed an enthusiasm for sketching people, animals and landscapes. As a teenager my interest in art extended to painting with acrylics - after observing my Dad renowned Noongar artist Noongali (Dennis Kickett). My themes relate to the traditional Aboriginal ways of life and Dreaming stories passed down from my elders and as part of my journey as an artist. I hope to educate non-Aboriginal people about the traditional and contemporary aspects of my culture and to express this through my artwork.

My style of artwork incorporates predominantly dot-work but has included animals on occasion; I find my style is inspired from my Dad and other Aboriginal artists. I currently have artwork held in international collections that include the U.S, U.K, and parts of Europe and Asia.
---
Contact details
Search Artists, Dealers and Supporter Members
Featured artist Members
Want to become an artist member?
Do you have more questions?
Do you need further advice and support?