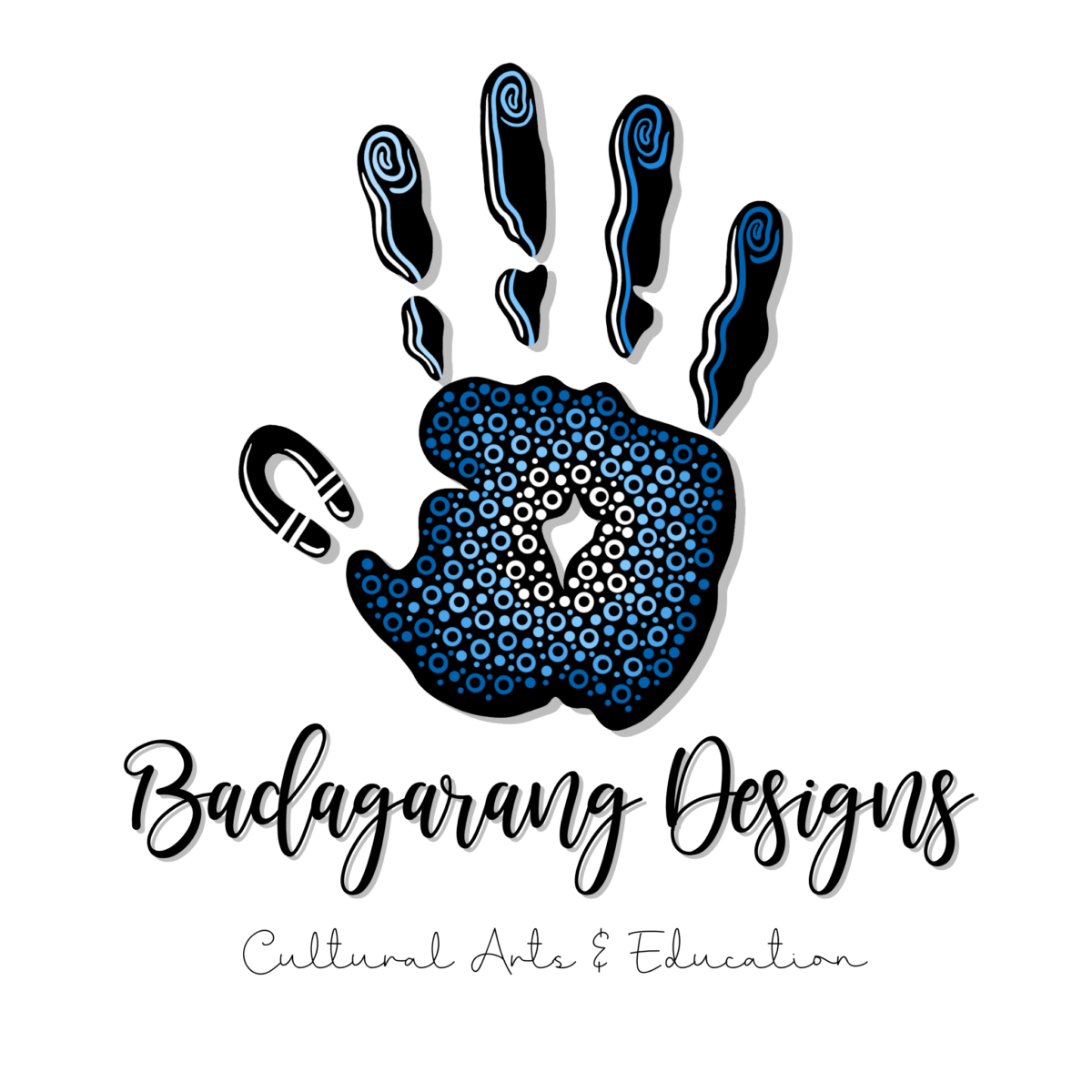 Artist Member
Mikaela Cameron
Dharug
Painting on all media; Photography, video, sound or media work; Wood and/or stone crafted objects; Ceramics, glass, jewellery or furniture; Textiles including fabric and fashion; Merchandise and licensed products
Artist Member
Mikaela Cameron
Dharug
I am a Dharug Woman (from along the Hawksbury River in Sydney). I sell my art both on canvas and digitally. I also am looking to put my artwork on clothing and other items in the future.
---
Contact details
NSW
badagarangdesigns@yahoo.com
Search Artists, Dealers and Supporter Members
Featured artist Members
Want to become an artist member?
Do you have more questions?
Do you need further advice and support?