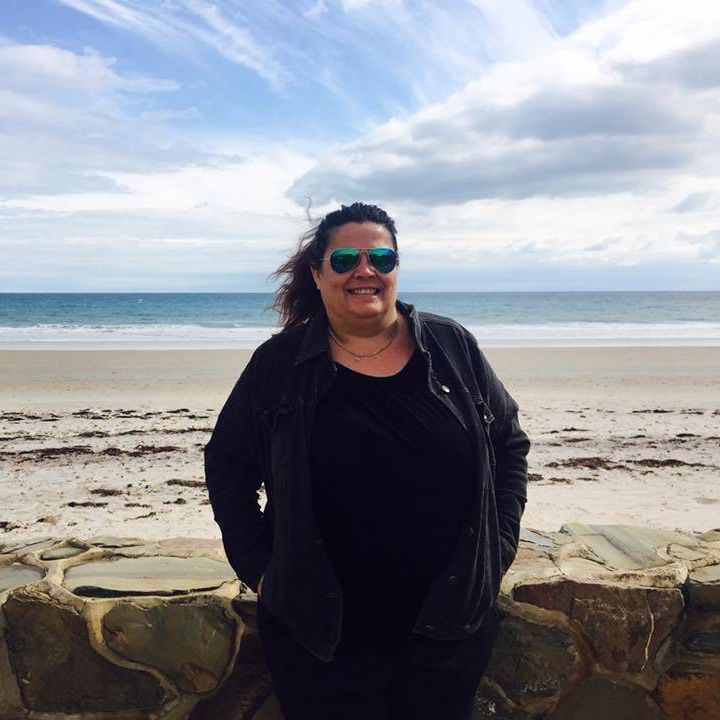 Artist Member
Nancye Turnbull
Painting on all media; Weaving; Ceramics, glass, jewellery or furniture
Artist Member
Nancye Turnbull
I am know doing ART at home completed my degree from ACARTS Adelaide loving life.
Stay SAFE EVERY ONE see you all soon.
Search Artists, Dealers and Supporter Members
Featured artist Members
Want to become an artist member?
Do you have more questions?
Do you need further advice and support?