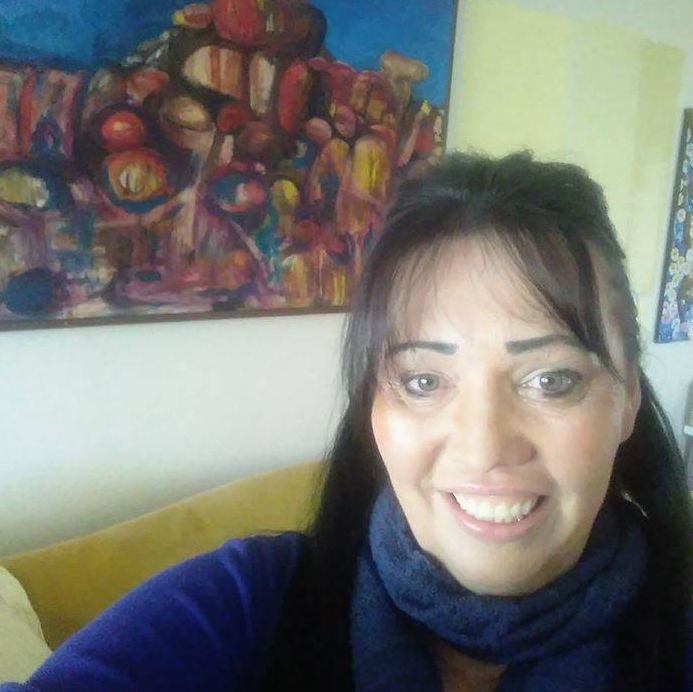 Artist Member
Narelle Pietrobelli
Wiradjuri Turrbal Num Num
Painting on all media; Photography, video, sound or media work; Ceramics, glass, jewellery or furniture; Textiles including fabric and fashion
Artist Member
Narelle Pietrobelli
Wiradjuri Turrbal Num Num
Proud Waradjuri woman local to and connected to Illawarra for last 23 years. My Spirit Heart and Mind as a Survivor is a continuing healing through my Art works. My Story is I was taken at a young age and was a Ward of the State. My safest option was living on the street and I ended up eventually working for Graduate School of Medicine with Rural and Remote Communities. Currently l work for Waminda, a Women's Healing Center. l had my own tribe as l call them 9 children. Two passed away. Widowed at 21 and have been with my love of my life now for nearly 25 years. In recent years l have lived experience as a person with a Disability and have been out of the wheel chair for nearly 2 years. my Art has helped my rehabilitation and have l also adult children with Disabilities that have instilled in me that our resilience and determination is what binds us. l believe everything happens for a reason and my art Work always brings me back to my identity and reclaiming my healing.
Search Artists, Dealers and Supporter Members
Featured artist Members
Want to become an artist member?
Do you have more questions?
Do you need further advice and support?