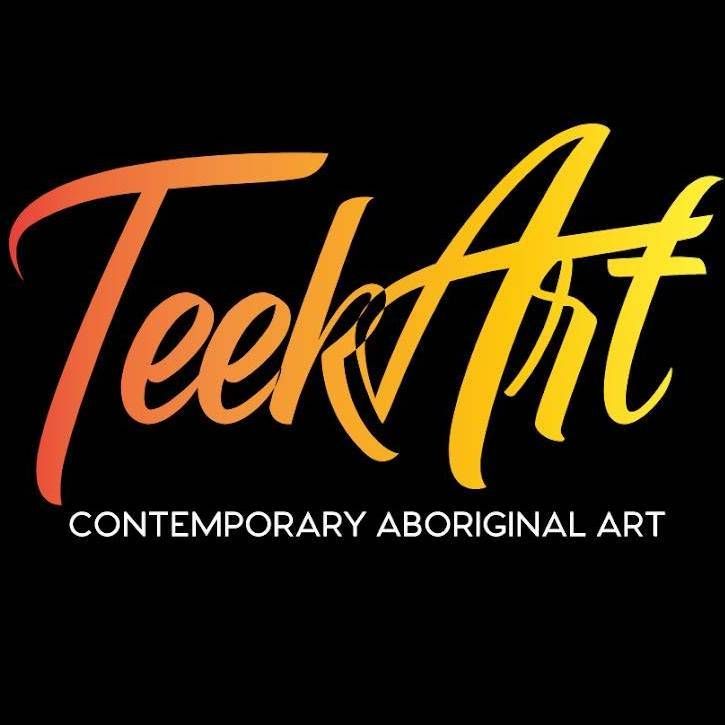 Artist Member
Nikeeta Haverfield
Painting on all media; Weaving; Wood and/or stone crafted objects; Ceramics, glass, jewellery or furniture
Artist Member
Nikeeta Haverfield
I am a 21-year-old Aboriginal Woman from Western Sydney, Australia.

My Aboriginality comes from my Dads side of the family, He was apart of the stolen generation and was taken away from his family when he was a young boy and has been unable to make contact with his family since.

Growing up with the absent link to my family history has been hard for my family. I find that the best way to express my cultural identity creatively is through my passion for art and love for my background.

I started painting when I was in high school. They organized an Aboriginal art workshop on a Monday afternoon and sometimes 2 times a week. since then I have never looked back, the opportunity I was given to be taught by an amazing aboriginal artist has helped me develop the fundamental skills I needed to connect with my culture in a way I didn't think possible.
---
Contact details
Search Artists, Dealers and Supporter Members
Featured artist Members
Want to become an artist member?
Do you have more questions?
Do you need further advice and support?