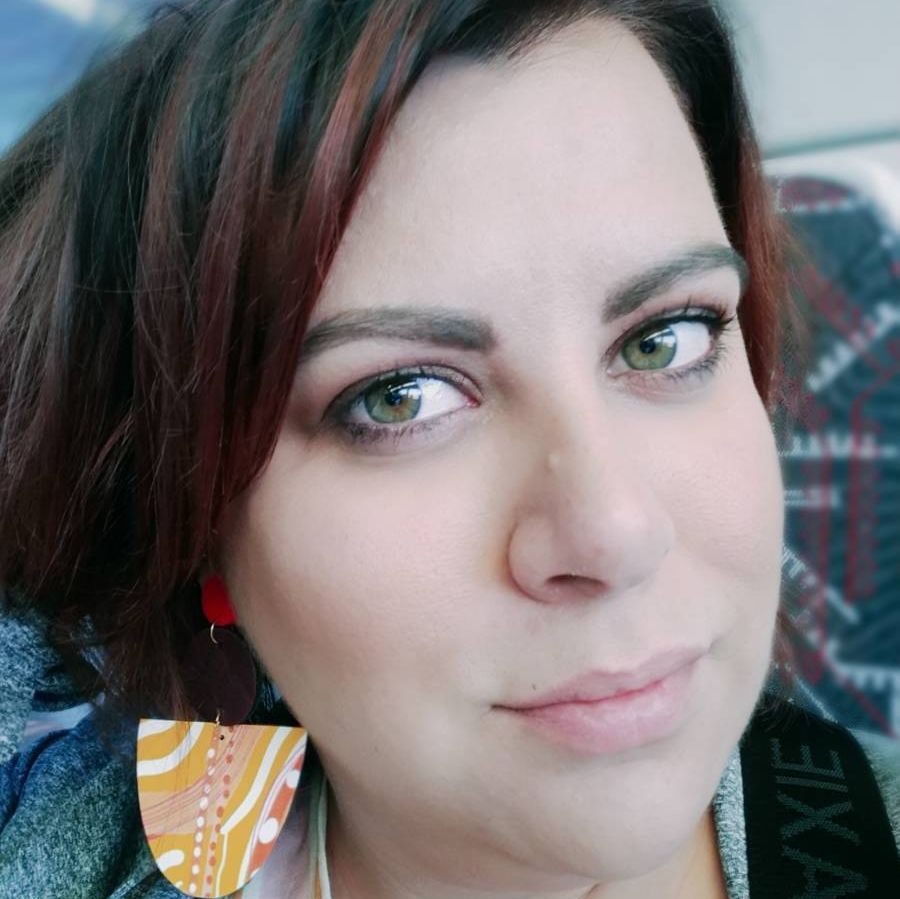 Artist Member
Nikki Gallagher
Gomeroi and Galpu
Painting on all media; Editioned prints; Photography, video, sound or media work; Ceramics, glass, jewellery or furniture; Textiles including fabric and fashion
Artist Member
Nikki Gallagher
Gomeroi and Galpu
I am a proud Gomeroi and Galpu woman. I own and run Blakbird Designs, a 100% Indigenous owned small business.
---
Contact details
QLD
blakbirddesigns@yahoo.com
Search Artists, Dealers and Supporter Members
Featured artist Members
Want to become an artist member?
Do you have more questions?
Do you need further advice and support?