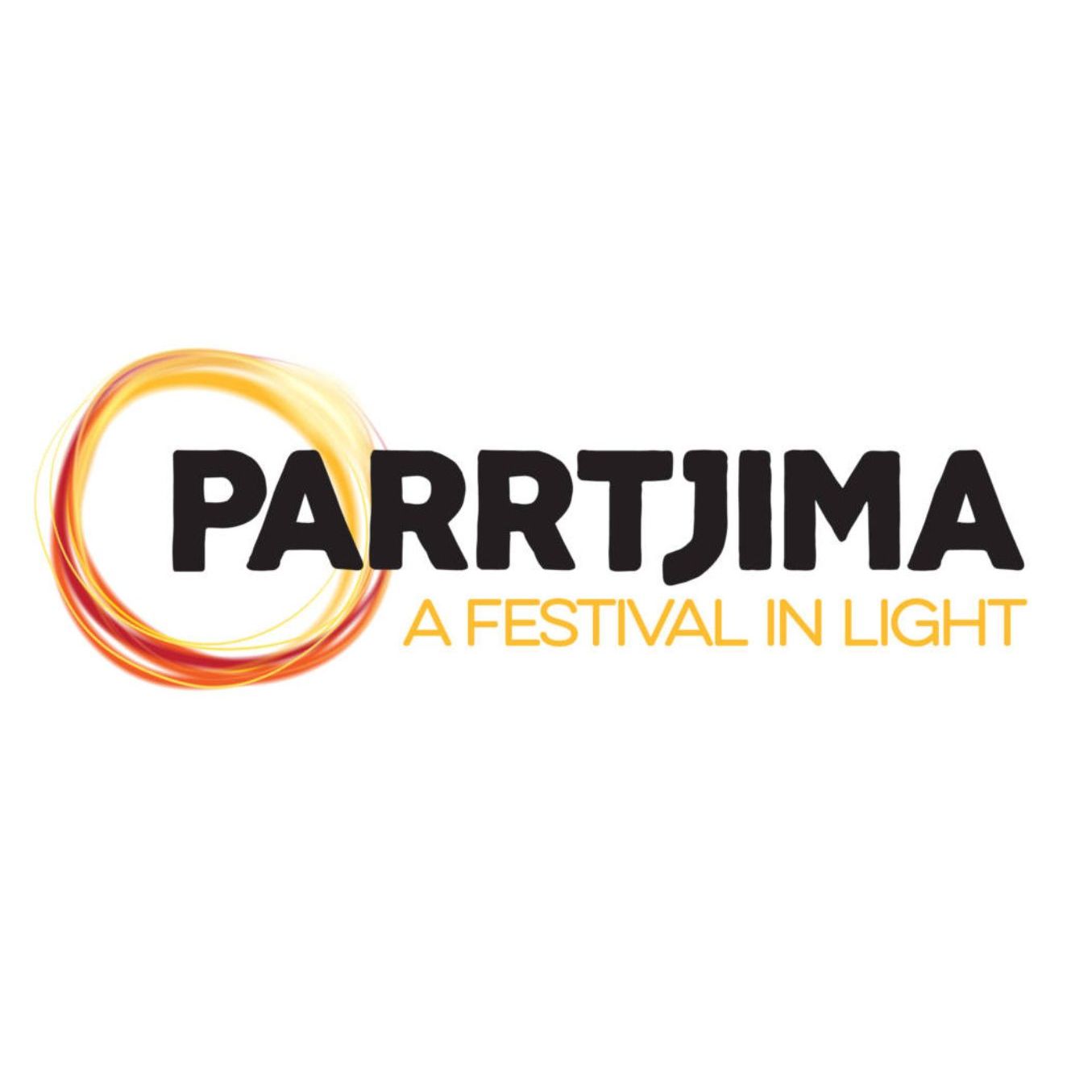 Northern Territory Major Events Company Pty Ltd
Northern Territory Major Events Company Pty Ltd
Northern Territory Major Events Company Pty Ltd is a Supporter Member of Indigenous Art Code Ltd, supporting and promoting the ethical principles of the Indigenous Art Code of Conduct.
---
Contact details
Level 2, 16 Bennett Street, Darwin, NT 0800
major.events@nt.gov.au
08 8999 5256
22 085 961 520
Search Artists, Dealers and Supporter Members
Featured supporter Members
Want to become an artist member?
Do you have more questions?
Do you need further advice and support?