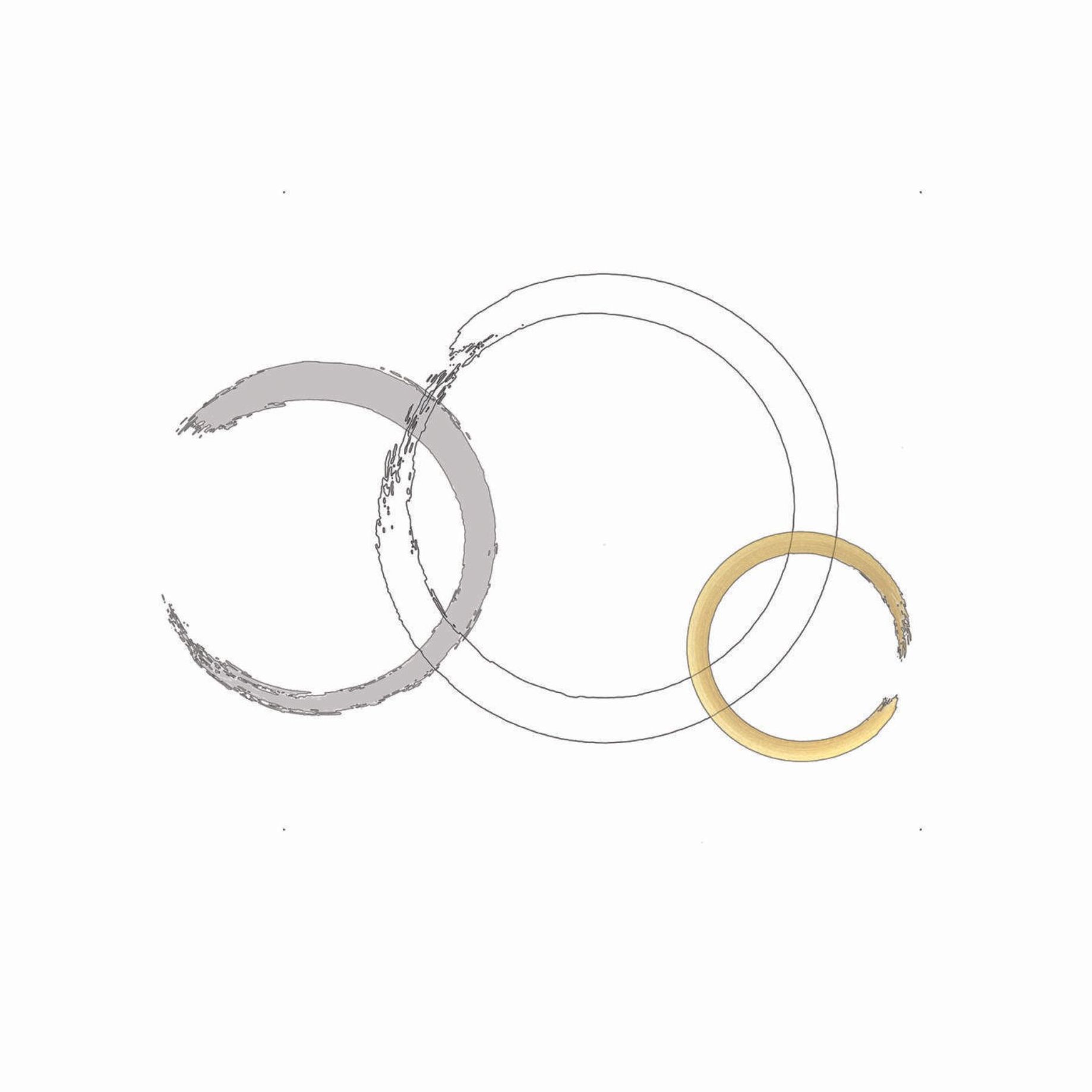 Occulture Pty Ltd
Ceramics, glass, jewellery or furniture; Sculpture or installation; Merchandise and licensed products
Occulture is an Australian accessories label, created by Lisa Engeman. The brand is centred around transferring ancient stories and knowledge into contemporary statement jewellery for both men and women.

Occulture pieces are handmade in the studio based on the Sunshine Coast of Australia.

The current customer list for Occulture includes key tourism outlets and places including Voyages, The Opera House, Ngarru Gallery, Aboriginal Art Gallery and Discover Stores. The brand also has a European distributor and is steadily gaining attention overseas.

Importantly, all the artwork used to create the pieces are licensed from Indigenous artists and art centres including Warlukurlangu with royalties paid from the sale of each piece. Occulture also holds an Australian Made license and is a preferred supplier of the Museum Shops Association of Australia and New Zealand.
---
Contact details
Russell Island, QLD 4184
accounts@occulture.com
0409 264 800
55 616 572 466
Search Artists, Dealers and Supporter Members
Featured dealer Members
Want to become an artist member?
Do you have more questions?
Do you need further advice and support?