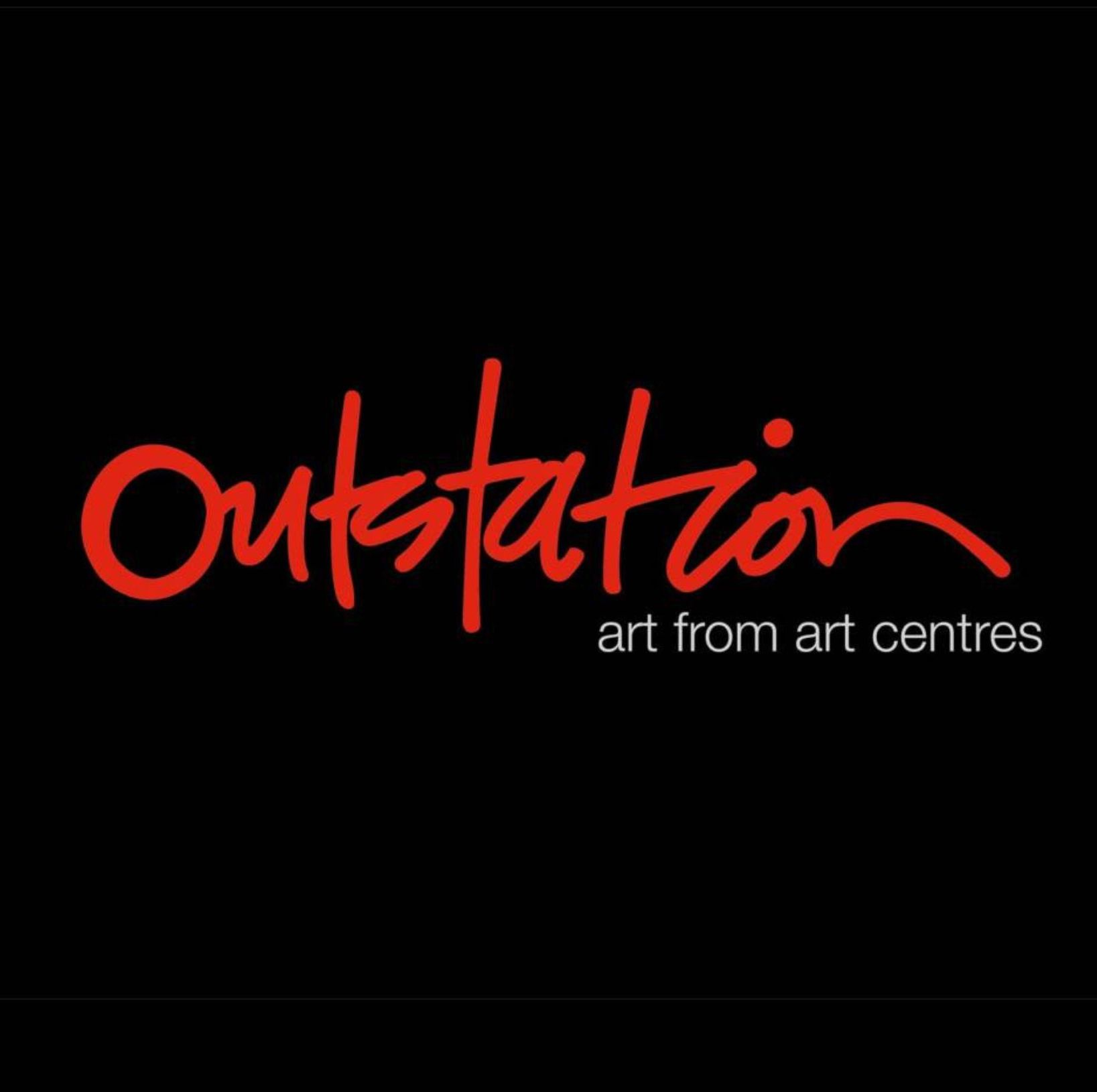 Outstation Gallery - Aboriginal Art from Art Centres
Painting on all media; Weaving; Sculpture or installation
Outstation Gallery - Aboriginal Art from Art Centres
Outstation Gallery - Aboriginal Art from Art Centres is a Dealer Member of Indigenous Art Code Ltd and a signatory to the Indigenous Art Code of Conduct (the Code).
---
Contact details
8 Parap Place, Parap, NT 0820
matt@outstation.com.au
08 8981 4822
24 129 761 959
Search Artists, Dealers and Supporter Members
Featured dealer Members
Want to become an artist member?
Do you have more questions?
Do you need further advice and support?