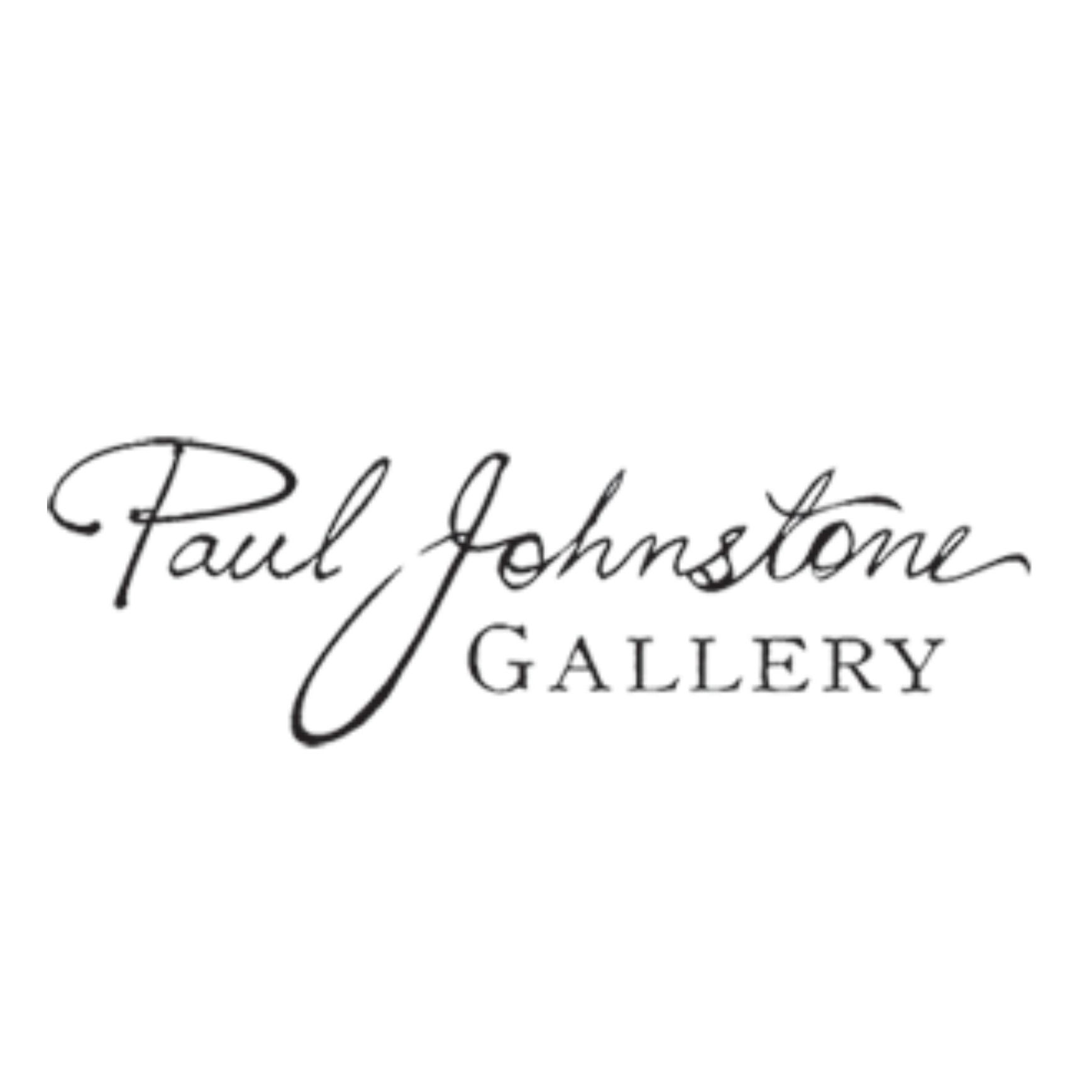 Paul Johnstone Gallery
Painting on all media; Weaving; Sculpture or installation
Paul Johnstone Gallery is a Dealer Member of Indigenous Art Code Ltd and a signatory to the Indigenous Art Code of Conduct (the Code).
---
Contact details
2/2 Harriet Place, Darwin, NT 0801
paul@pauljohnstonegallery.com.au
08 8941 2220
96 937 164 824
Search Artists, Dealers and Supporter Members
Featured dealer Members
Want to become an artist member?
Do you have more questions?
Do you need further advice and support?