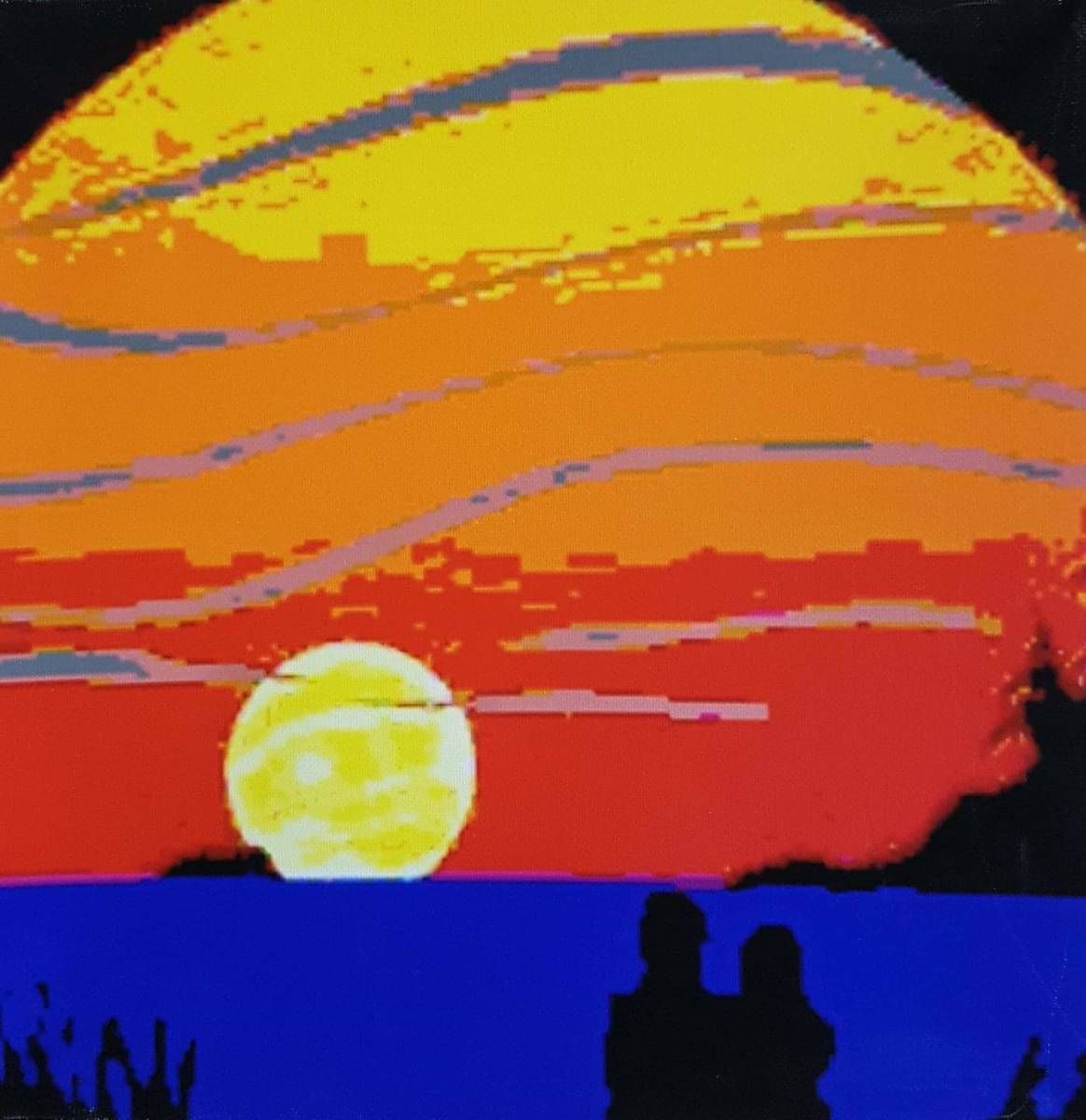 Artist Member
Paulene Burns
Gunggandjii
Painting on all media; Editioned prints; Photography, video, sound or media work; Merchandise and licensed products
Artist Member
Paulene Burns
Gunggandjii
Creative Art Book
Combined passion of Environmental Practices, with art & Photography fused together through diamond painting, etching & Photography.
---
Contact details
Search Artists, Dealers and Supporter Members
Featured artist Members
Want to become an artist member?
Do you have more questions?
Do you need further advice and support?