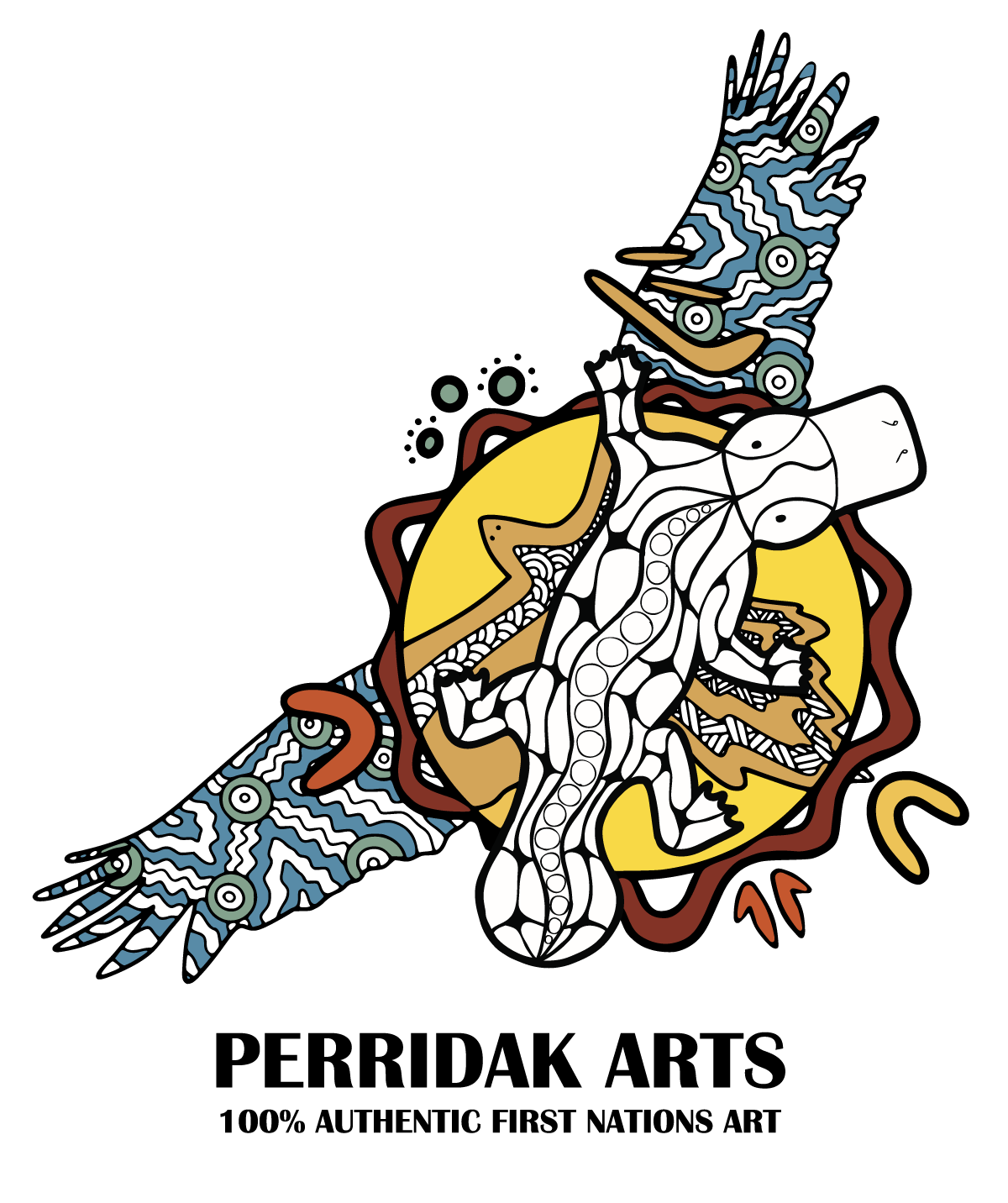 Indigenous Owned
Perridak Arts
Painting on all media; Weaving; Photography, video, sound or media work; Wood and/or stone crafted objects; Ceramics, glass, jewellery or furniture; Textiles including fabric and fashion
Indigenous Owned
Perridak Arts
Ballarat & District Aboriginal Cooperative (BADAC) was founded in 1979 to provide support to the local Aboriginal Community. Although BADAC primarily offers social and medical support programs, it has recently branched out to social enterprises, including Early Childhood Centres and now an Arts Centre. "Perridak Arts" supports local First Nation artists to showcase and sell their artwork.

Local artists have entered into a contract with "Perridak Arts" and are being offered support, sales and promotion to elevate their profile into the exciting industry.
---
Contact details
Shop 2/ 214 Mair Street, Ballarat, VIC 3353
info@perridakarts.com.au
0499 021 023
33 266 090 956
Search Artists, Dealers and Supporter Members
Featured dealer Members
Want to become an artist member?
Do you have more questions?
Do you need further advice and support?