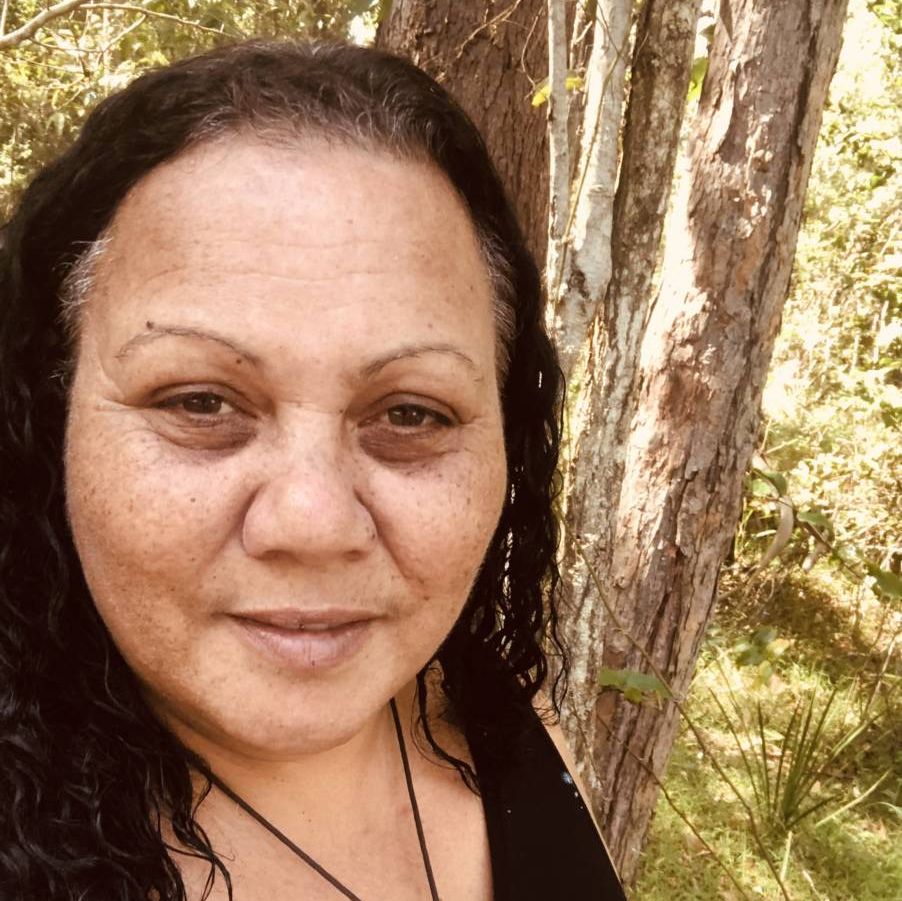 Artist Member
Peta Link
Gooreng Gooreng, Kabi Kabi
Painting on all media; Wood and/or stone crafted objects; Ceramics, glass, jewellery or furniture
Artist Member
Peta Link
Gooreng Gooreng, Kabi Kabi
My name is Peta Link, I am a Gooreng Gooreng, Kabi Kabi women raised in Meanjin and also on Eora country. I am now living on Dhrawal country.
I have been practicing my craft since I was a young girl. I find art to be very therapeutic and it allows me to express myself. More recently I am starting to share my art works by going in exhibitions and now I have created my Facebook page Mangee Arts - Healing through creativity.
My future goal is to sell my wears and facilitate creative art workshops.
---
Contact details
NSW
mangeeart@outlook.com
Search Artists, Dealers and Supporter Members
Featured artist Members
Want to become an artist member?
Do you have more questions?
Do you need further advice and support?