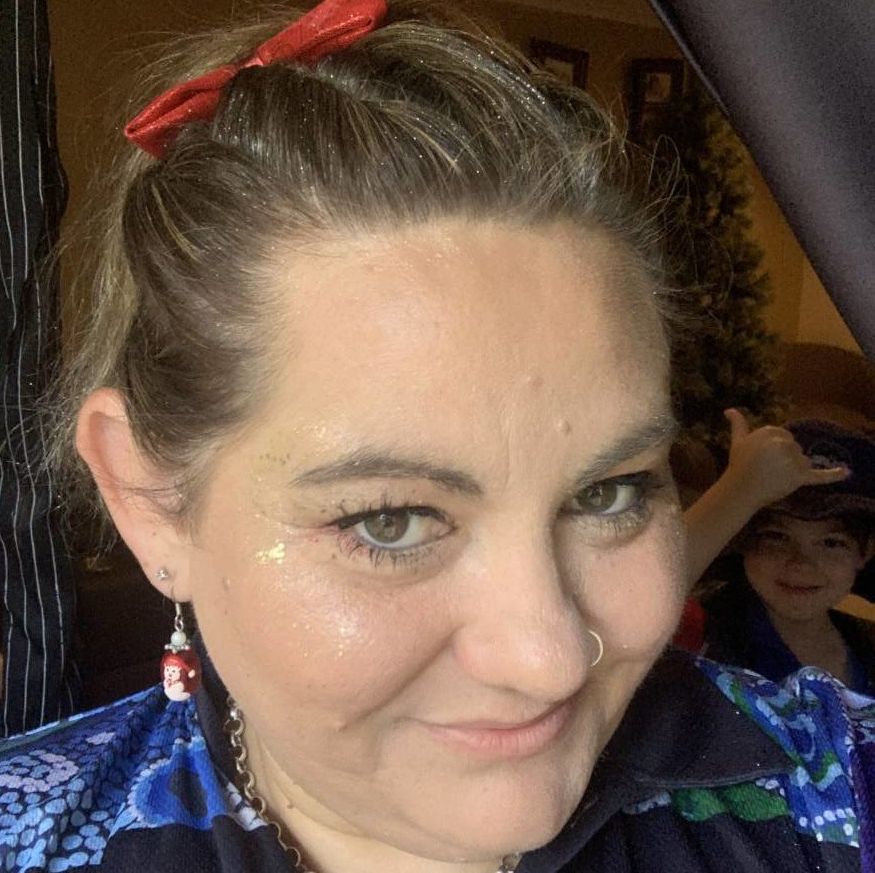 Artist Member
Rachel Holton
Darkinjung, Biripi
Painting on all media
Artist Member
Rachel Holton
Darkinjung, Biripi
I am an amateur Aboriginal artist. I am a proud Biripi woman but was raised and reside on Darkinjung Country. I would like to show my support for the Indigenous Art Code, as well as continue to learn about displaying, and buying Aboriginal art.
Search Artists, Dealers and Supporter Members
Featured artist Members
Want to become an artist member?
Do you have more questions?
Do you need further advice and support?