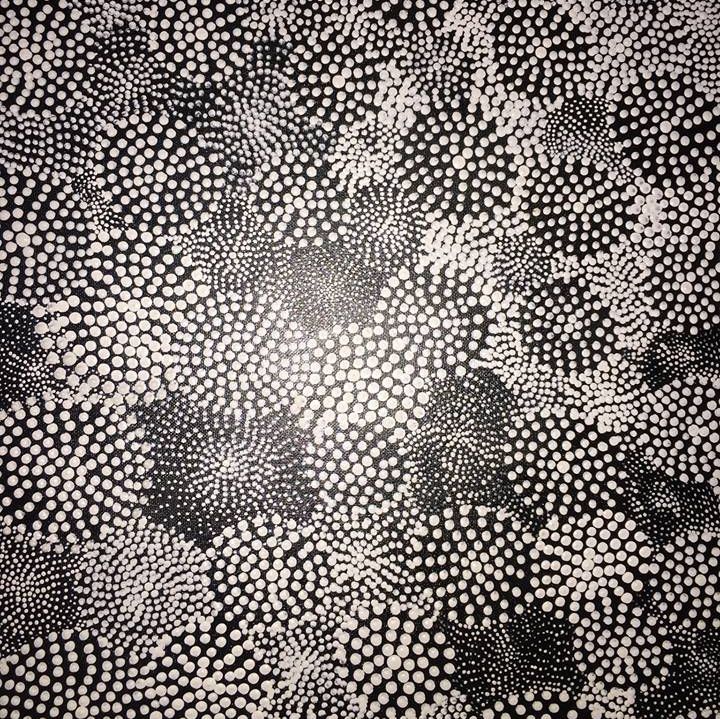 Artist Member
Renee Clifton
Nyikina and Kokatha
Painting on all media
Artist Member
Renee Clifton
Nyikina and Kokatha
Renee Clifton is based in Broome, Western Australia. Renee is a contemporary Aboriginal artist. Renee paints mostly about the environment around her that relates to hunting and gathering. It also involves waterholes, bush fruits, land lines, bush animals & more. Her designs are mainly inspired by native flora, fauna & the natural environment she lives in & from stories passed down from her elders. Renee's mother is from the Northern Desert of South Australia and belong to the Kokatha Aboriginal group. Renee's father is from the Kimberley and belongs to the Nyikina Aboriginal group.
---
Contact details
Search Artists, Dealers and Supporter Members
Featured artist Members
Want to become an artist member?
Do you have more questions?
Do you need further advice and support?