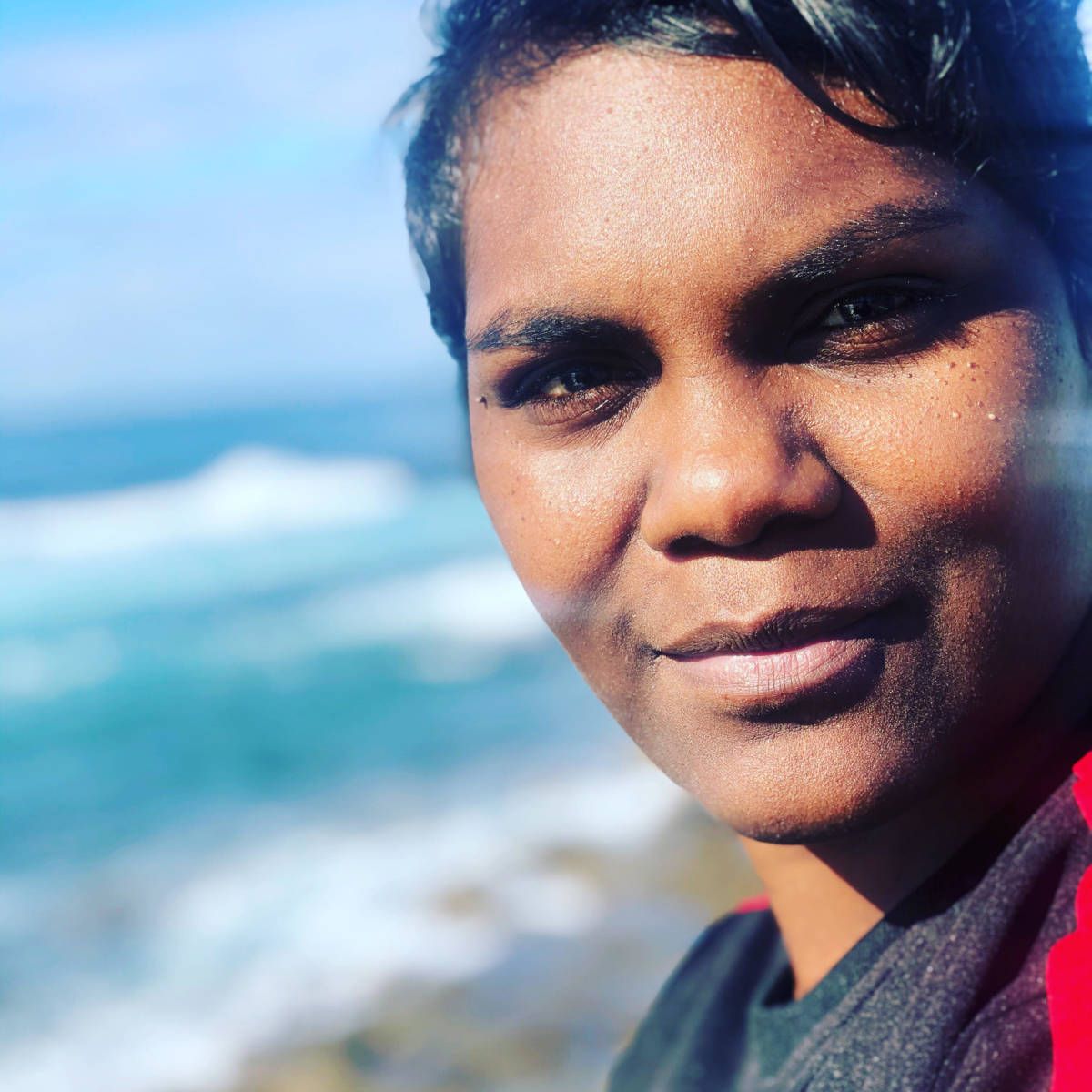 Artist Member
Ricoda Ahfat
Warumungu
Painting on all media; Photography, video, sound or media work; Ceramics, glass, jewellery or furniture; Textiles including fabric and fashion
Artist Member
Ricoda Ahfat
Warumungu
I am a Warumungu Lady from the Tennant Creek region of the Northern Territory. I currently paint for myself and run a business called Indigenous Art by Cody. I now reside in the Newcastle region of NSW with my partner and daughter. I am very proud of my Aboriginal Culture and my paintings.
Search Artists, Dealers and Supporter Members
Featured artist Members
Want to become an artist member?
Do you have more questions?
Do you need further advice and support?