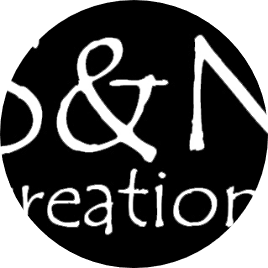 S & N Creations Australia
Merchandise and licensed products
S & N Creations Australia
S & N Creations Australia is a Dealer Member of Indigenous Art Code Ltd and a signatory to the Indigenous Art Code of Conduct (the Code).
---
Contact details
154 Ray Road, Epping, NSW 2121
snaustralia@hotmail.com
02 8812 3406
43 753 519 366
Search Artists, Dealers and Supporter Members
Featured dealer Members
Want to become an artist member?
Do you have more questions?
Do you need further advice and support?