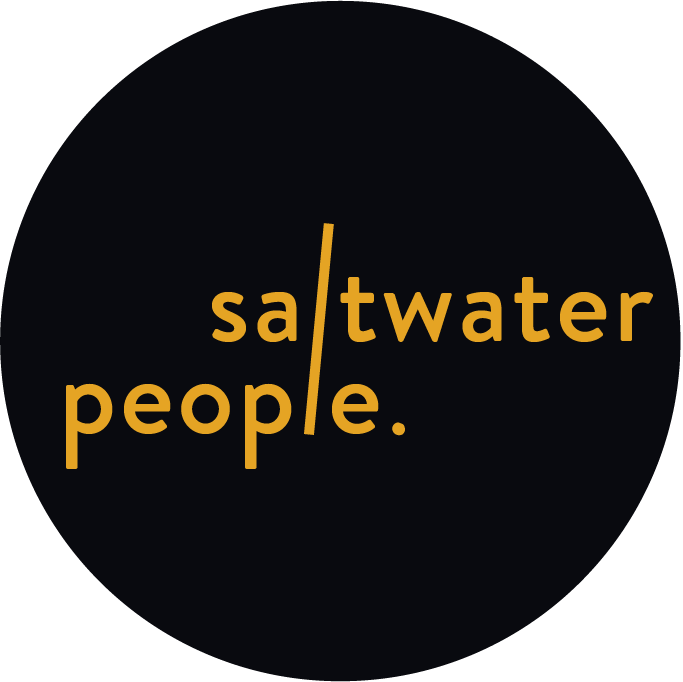 Indigenous Owned
Saltwater People
Photography, video, sound or media work; Graphic and digital design; Merchandise and licensed products
Indigenous Owned
Saltwater People
Saltwater People is a Dealer Member of Indigenous Art Code Ltd and a signatory to the Indigenous Art Code of Conduct (the Code).
---
Contact details
PO Box 40, Port Douglas, QLD 4877
bianca@saltwaterpeople.com.au
0474 081 888
62 627 954 698
Search Artists, Dealers and Supporter Members
Featured dealer Members
Want to become an artist member?
Do you have more questions?
Do you need further advice and support?