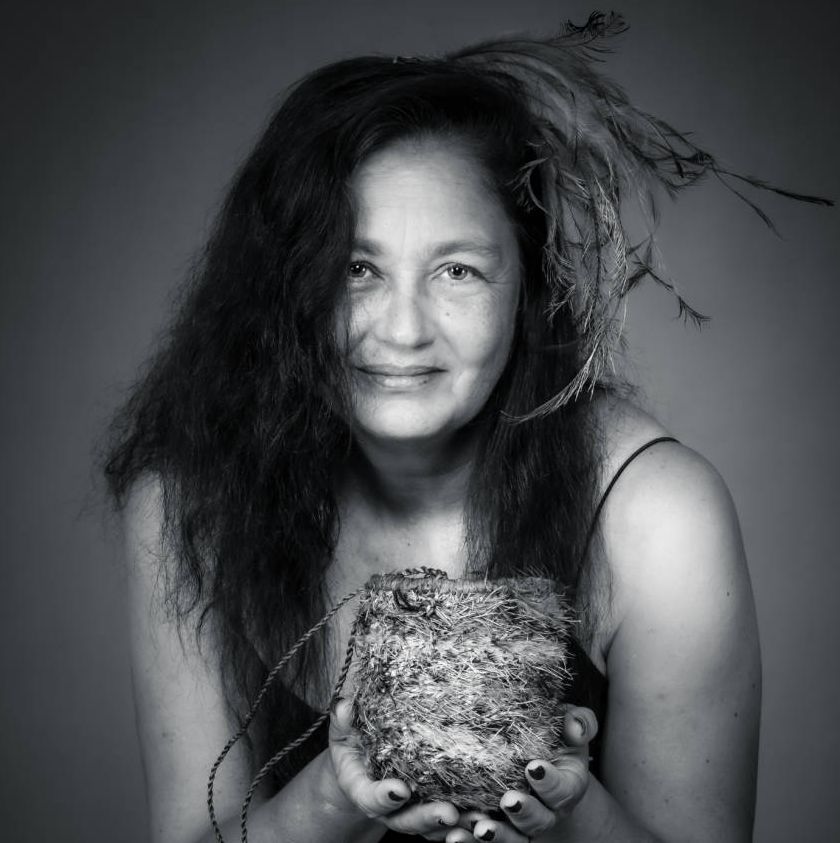 Artist Member
Sandra Scott
Painting on all media; Weaving; Ceramics, glass, jewellery or furniture
Artist Member
Sandra Scott
Gifted with 'Emu Dreaming' by my grandmother, I channel these memories into my work to create basketry and painted artefacts reflecting my connection to country.
Search Artists, Dealers and Supporter Members
Featured artist Members
Want to become an artist member?
Do you have more questions?
Do you need further advice and support?