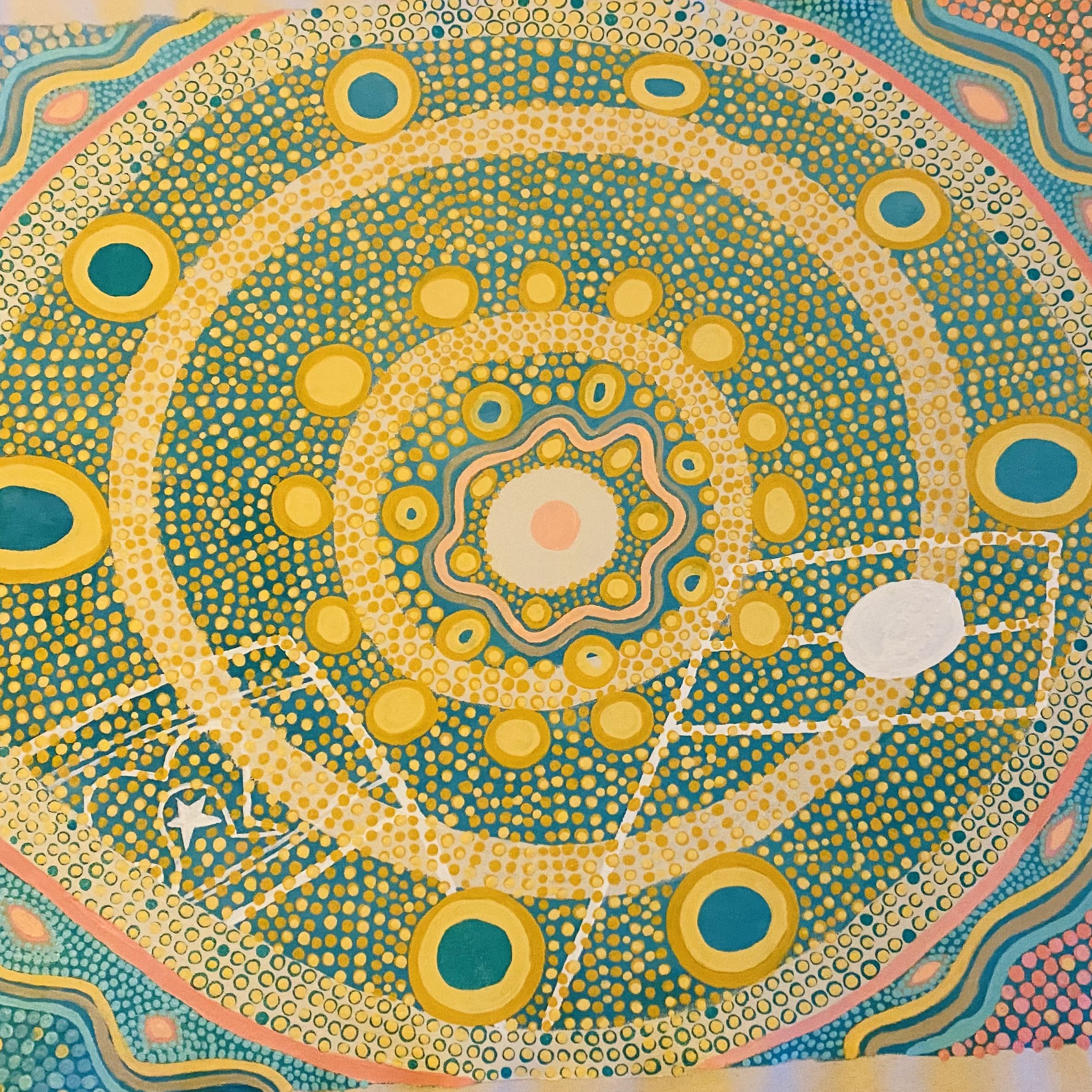 Artist Member
Selena Swan
Lungka-Kija, Ngardi-Jaru
Painting on all media; Reproductions of original works on canvas or other materials; Textiles including fabric and fashion
Artist Member
Selena Swan
Lungka-Kija, Ngardi-Jaru
My skin name in Nungurrayi, I'm a proud Lungka-Kija & Ngardi-Jaru Woman from Halls Creek In WA. I have a long history of Desert artists in my family, which inspires and influences the art I do. I recently did some art work for the company I work including a branding piece and I have also just been listed for AFL art Australia.
Search Artists, Dealers and Supporter Members
Featured artist Members
Want to become an artist member?
Do you have more questions?
Do you need further advice and support?