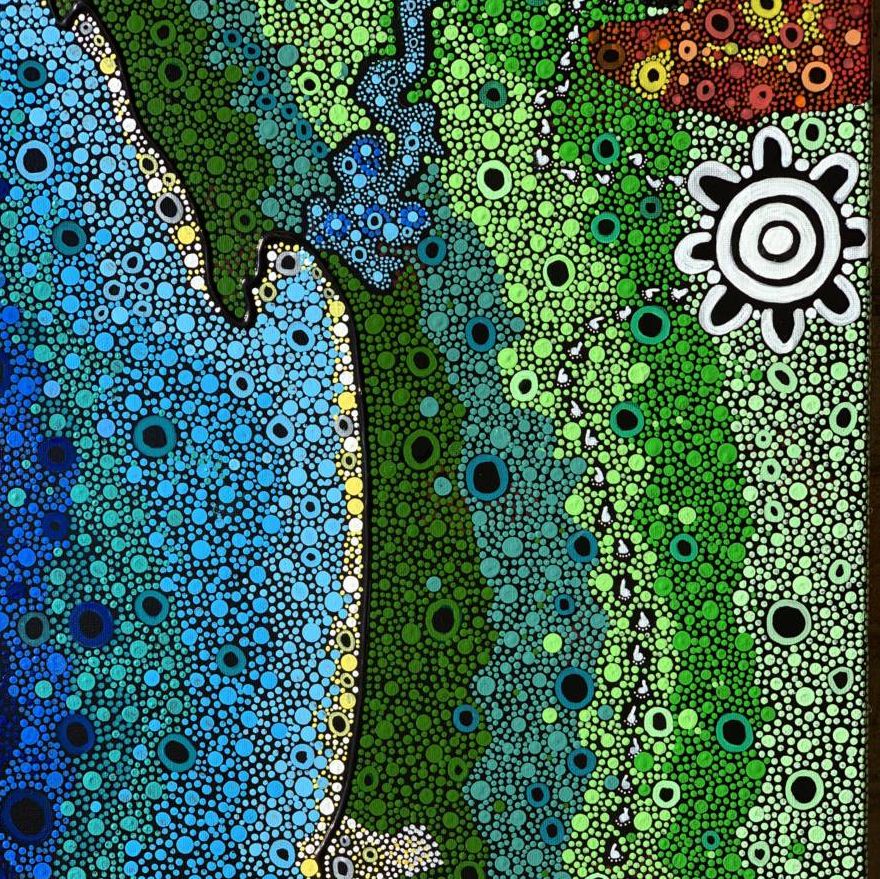 Artist Member
Shandell Cummings
Menang
Painting on all media; Editioned prints; Weaving; Photography, video, sound or media work; Wood and/or stone crafted objects; Ceramics, glass, jewellery or furniture; Sculpture or installation
Artist Member
Shandell Cummings
Menang
Shandell is a First Nation visual artist from the south coast region of Western Australia, with a colourful contemporary interpretation of stories and knowledge that has been handed down through the generations of her family.
---
Contact details
WA
awrsomeaboriginal@outlook.com
Search Artists, Dealers and Supporter Members
Featured artist Members
Want to become an artist member?
Do you have more questions?
Do you need further advice and support?