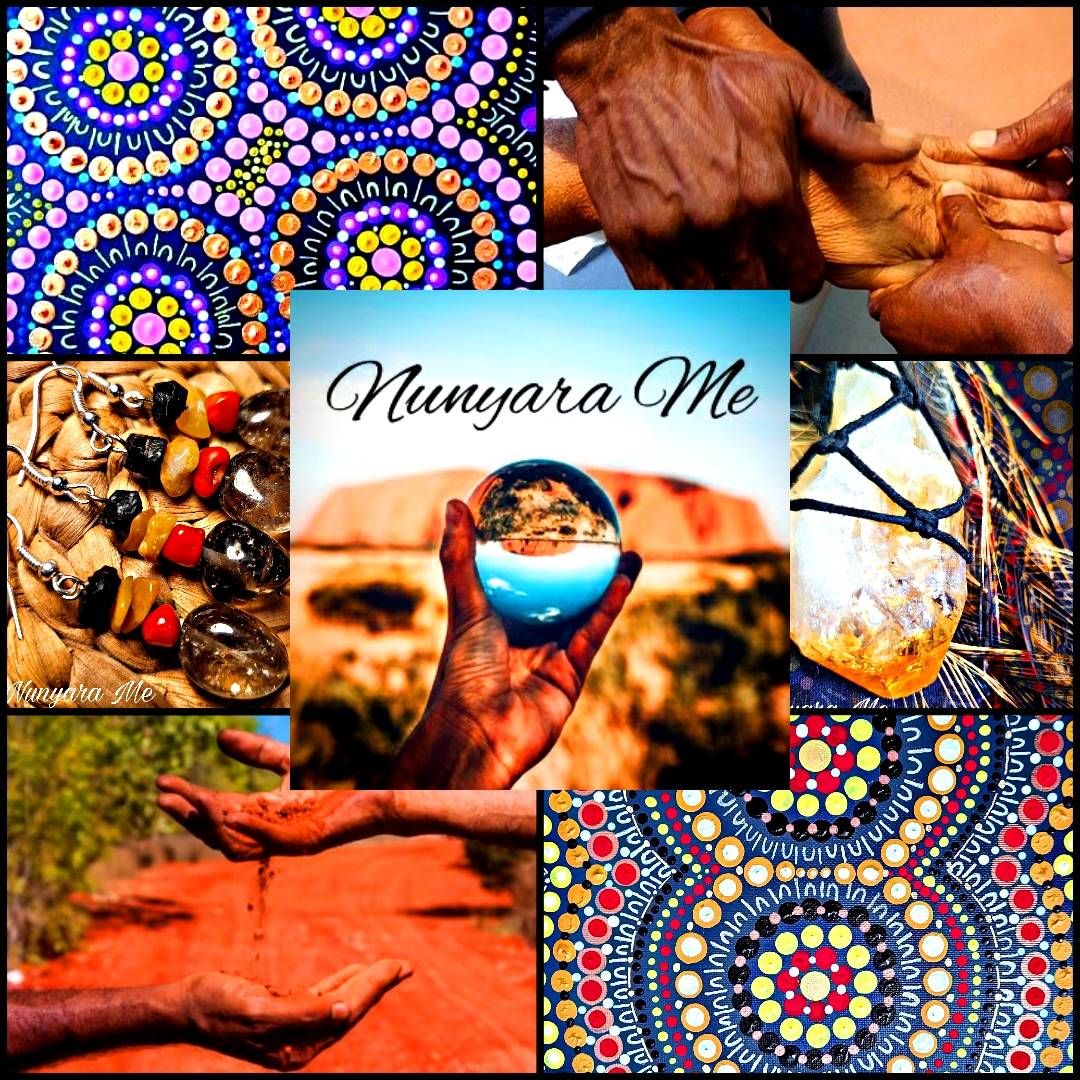 Artist Member
Sharon Willis
Painting on all media; Photography, video, sound or media work; Ceramics, glass, jewellery or furniture; Merchandise and licensed products
Artist Member
Sharon Willis
I was born and bred in Mt Isa. My tribe is Wayaka, NT. I have been painting on and off for 5 years.
---
Contact details
QLD
sdwillis160388@gmail.com
Search Artists, Dealers and Supporter Members
Featured artist Members
Want to become an artist member?
Do you have more questions?
Do you need further advice and support?