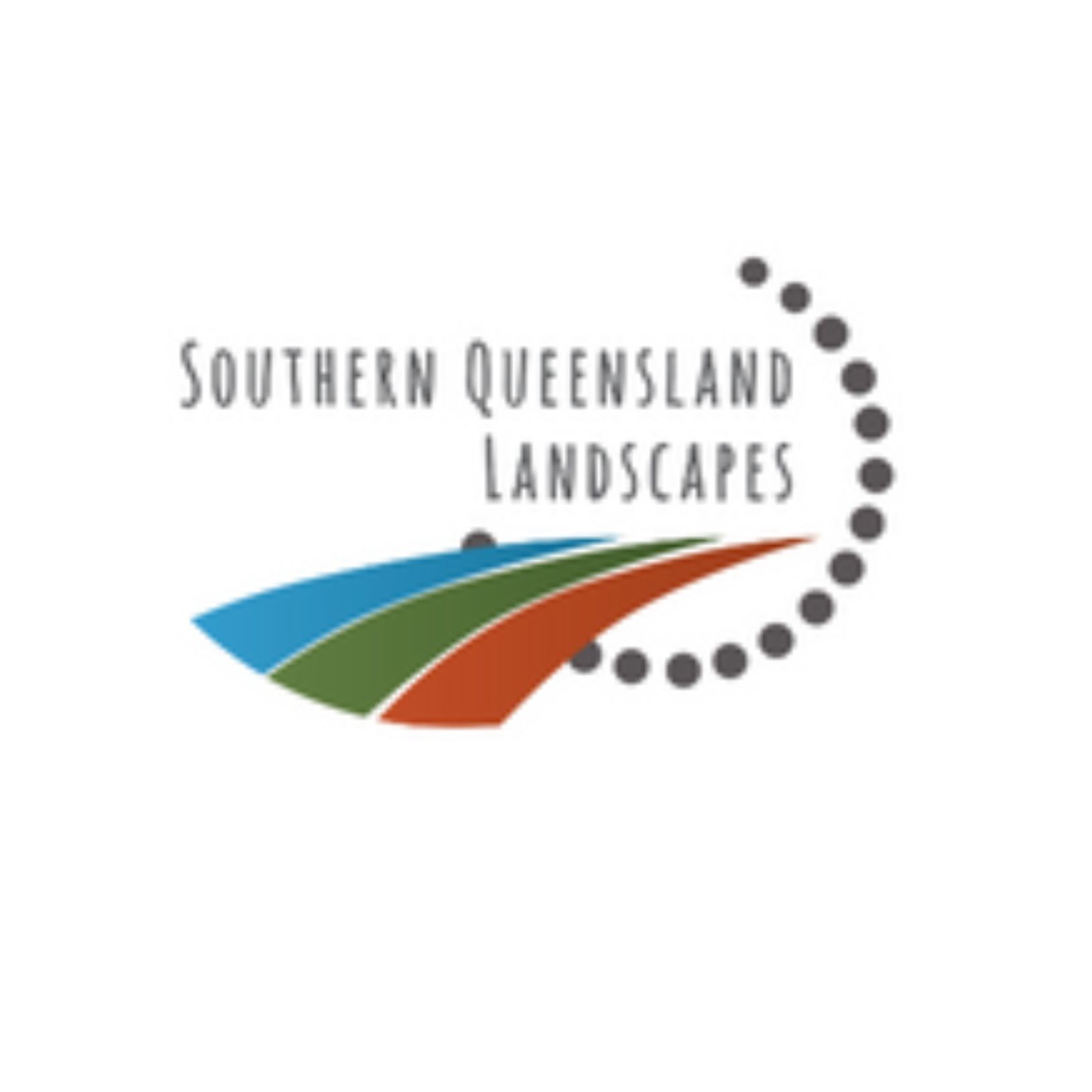 Southern Queensland Natural Resources Management Ltd TAS Southern Queensland Landscapes
Painting on all media
Southern Queensland Natural Resources Management Ltd TAS Southern Queensland Landscapes
Southern Queensland Landscapes is a community owned organisation dedicated to connecting and supporting our communities to take care of their landscapes. We attract investment, innovate, trial and develop approaches to assist people, industries and communities to improve our landscapes.

Our area spans 314, 398 square kilometres, (30% bigger than the state of Victoria) our region unites the Condamine catchment, Queensland Murray-Darling Basin, South West and Mulga Lands and comprises 29 Nations.

We help land managers find ways to ensure profitable, sustainable and ethical food and fibre production whilst taking care of our waterways, biodiversity and soil. We partner with land managers, First Peoples, governments, industry, academia, Landcare and community groups to learn more about our landscapes and share this knowledge. We find opportunities for land managers, First Peoples, communities and industries to improve their economic, social and environmental outlooks.

Southern Queensland Landscapes hosts an annual First Nations Art Prize and exhibition. Visit our website for entry details.
---
Contact details
266 Margaret Street, Toowoomba, QLD 4350
art@sqlandscapes.org.au
07 4620 0111
40 627 143 202
Search Artists, Dealers and Supporter Members
Featured dealer Members
Want to become an artist member?
Do you have more questions?
Do you need further advice and support?