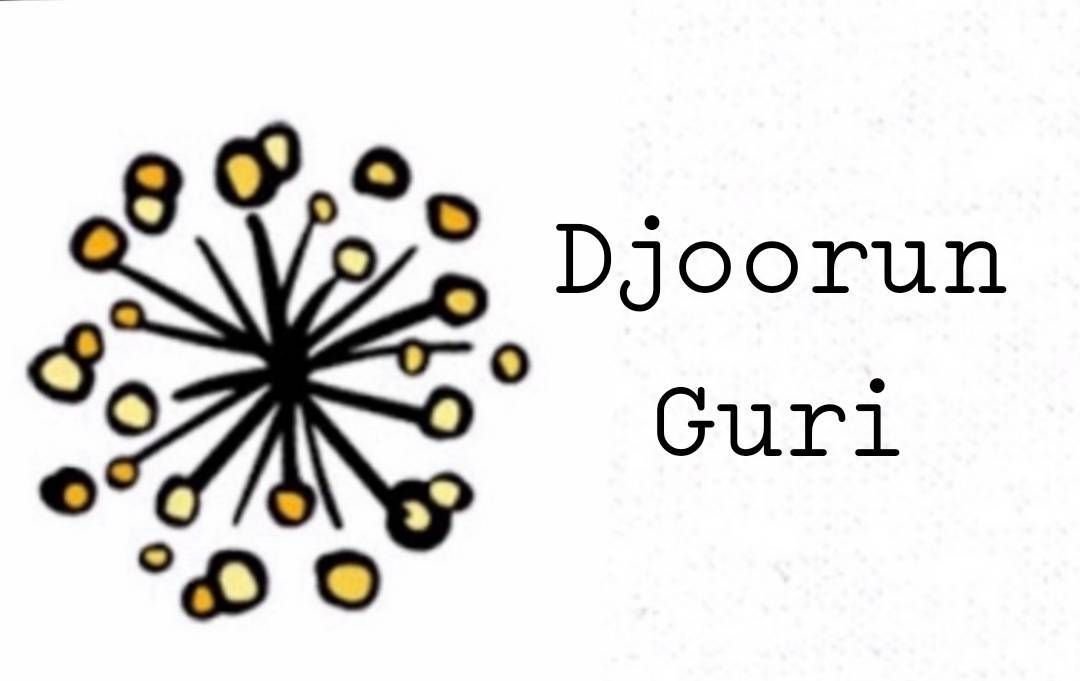 Artist Member
Stephanie Lingwoodock
KABI-KABI, BYELLEE
Painting on all media; Wood and/or stone crafted objects; Ceramics, glass, jewellery or furniture
Artist Member
Stephanie Lingwoodock
KABI-KABI, BYELLEE
Artist who was born in Qld and raised in Vic, I belong to the Kabi Kabi People of South East Queensland and Byellee People of Gladstone region of Queensland.
I mainly do paintings but also can make jewellery and artefacts.
---
Contact details
Search Artists, Dealers and Supporter Members
Featured artist Members
Want to become an artist member?
Do you have more questions?
Do you need further advice and support?