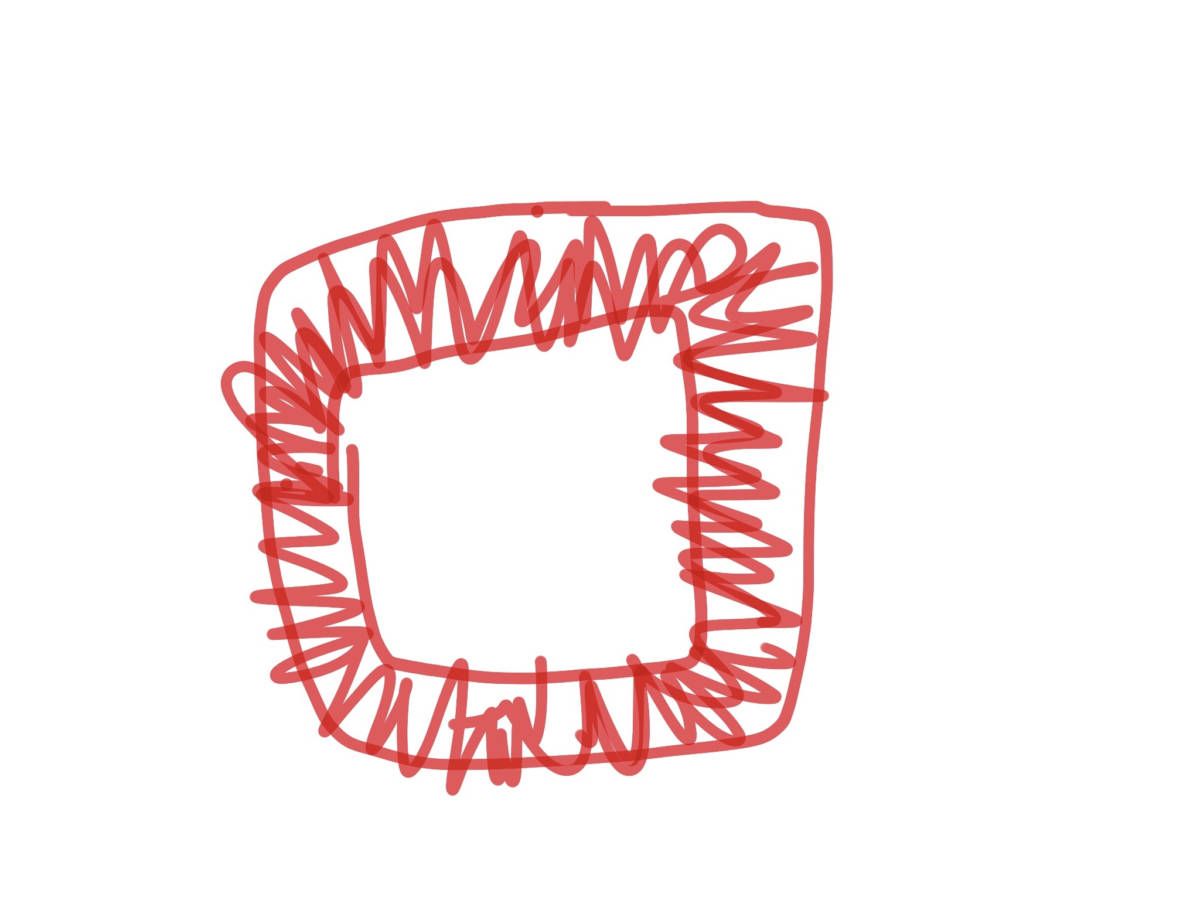 Artist Member
Steven Rhall
Taungurung
Painting on all media; Editioned prints; Photography, video, sound or media work; Sculpture or installation
Artist Member
Steven Rhall
Taungurung
Steven Rhall is a post-conceptual artist operating from a First Nation, white-passing, cis male, positionality. Rhall's interdisciplinary practice responds to the intersectionality of First Nation art practice and the Western art canon. He interrogates modes of representation, classification and hierarchy using installation, performance, process lead methodologies, curatorial projects, sculpture, via public & private interventions. Rhall exhibits internationally, lectures at the Victorian College of the Arts, and is a PhD candidate at Monash University on Birrarung-ga land (Melbourne, Australia).
---
Contact details
Search Artists, Dealers and Supporter Members
Featured artist Members
Want to become an artist member?
Do you have more questions?
Do you need further advice and support?