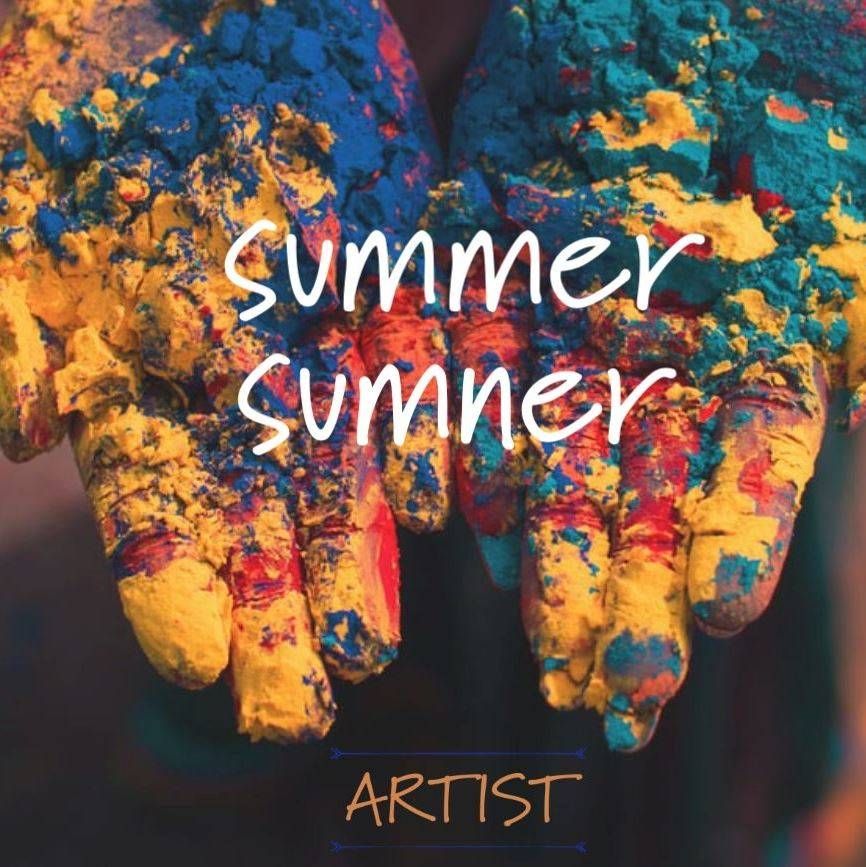 Artist Member
Summer Sumner
English/Ngarrindjeri
Painting on all media; Editioned prints; Photography, video, sound or media work; Sculpture or installation; Textiles including fabric and fashion
Artist Member
Summer Sumner
English/Ngarrindjeri
Multidisciplinary artist and proud Ngarrindjeri mimini living on the Fleurieu Peninsula, Summer takes creative inspiration from colour in nature and her emotional trauma of losing and finding her identity. As a witness to the changing rivers and land, she often wonders how it was before colonization and the preindustrial/agricultural revolution. Her practice aims to question the history of the Australian environment, is it recovering, evolving, or vanishing?

As a multidisciplinary artist, Summer uses natural materials vs industrial waste, combining totemic symbolism, contemporary methods vs cultural tradition, whilst exploring and questioning sustainable industries, by-products, consumerism, and environmental preservation. Summer uses ethically sourced bio waste, reclaimed materials and mixed media.

Adelaide Central School of Art, Bachelor of Visual Art 2018-present
Coorong Gallery, Tailem Bend S.A - New Dawn 2020
Stationmasters Art Gallery Strathalbyn, S.A exhibitions
Summer songs 2020
Joy Stacey, In my Garden finalist 2019
World Wildlife 2019
SALA 2018
Onkaparinga Open space, Noarlunga Colonnades S.A 2016
Bachelor of Visual Art Adelaide Central School of Art, 2018-present
HNC Production and Technical Theatre, Telford College, Edinburgh, UK 1999-2000
Cert V Applied and Visual Art Tafe S.A 1997
Performance Artist, Producer, Sound & Lighting Technician, Set Construction, Prop and Costume Design, Large Scale Festival Decor. Production and Performance for Edinburgh Fringe Festival, Adelaide Fringe Festival, Melbourne Fringe, Cafe de Paris, West End, London.
---
Contact details
SA
summersumnerartist@gmail.com
Search Artists, Dealers and Supporter Members
Featured artist Members
Want to become an artist member?
Do you have more questions?
Do you need further advice and support?