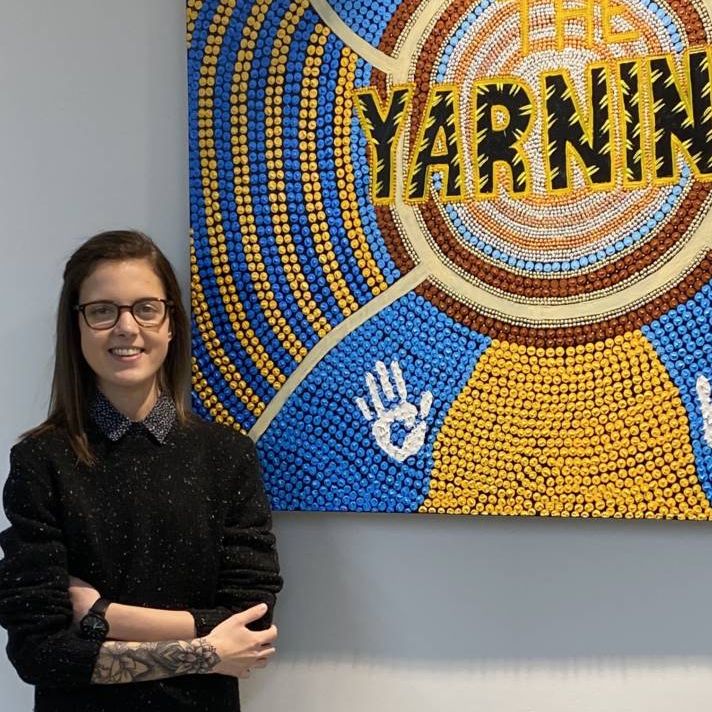 Artist Member
Teagan Few
Gumbaynggir
Painting on all media; Editioned prints; Wood and/or stone crafted objects; Ceramics, glass, jewellery or furniture
Artist Member
Teagan Few
Gumbaynggir
My name is Teagan Few, I'm 23, and I come from the Gumbaynggir tribe. Our tribe area is located in Coffs Harbour - it is a tribe but also a language name group on its own. I am an aboriginal artist and I create custom canvases, murals and designs; my goal is to spread our culture throughout creating traditional paintings in hopes our heritage will never be forgotten.

It is something that makes me incredibly happy and has inspired me to make this my career.
Search Artists, Dealers and Supporter Members
Featured artist Members
Want to become an artist member?
Do you have more questions?
Do you need further advice and support?