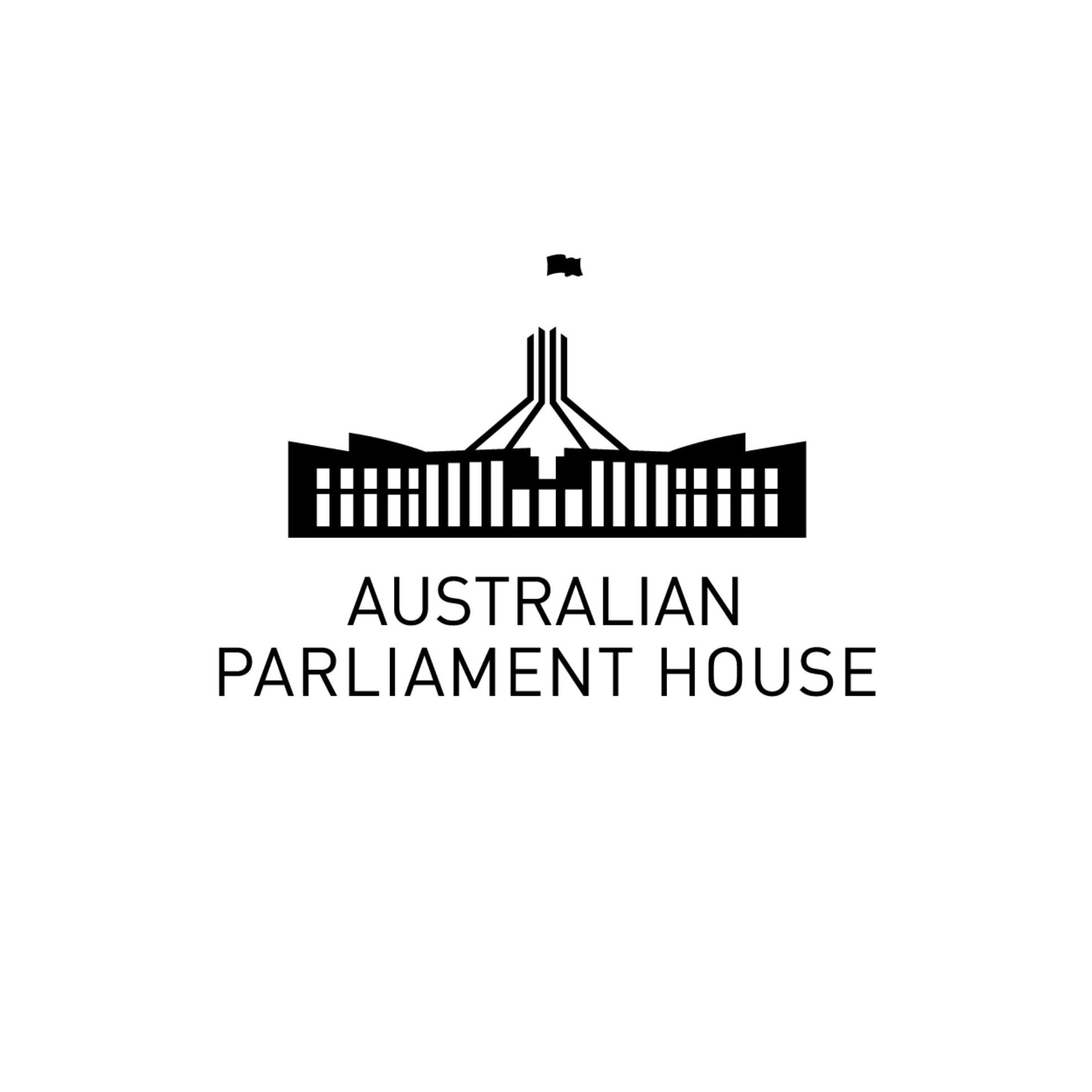 The Parliament Shop
Painting on all media; Ceramics, glass, jewellery or furniture; Textiles including fabric and fashion; Merchandise and licensed products
The Parliament Shop offers a selection of authentic Indigenous art canvases from the Warlukurlangu Artists Aboriginal Corporation - Artists of Yuendumu (NT), one of the longest running and most successful Aboriginal-owned art centres in Central Australia, as well as a wide range of products featuring Indigenous designs including scarves, ties, tea towels, bags, jewellery, greeting cards, notebooks and ceramics and Indigenous reference and children's books.

The Parliament Shop also has products that feature Indigenous designs from the Parliament House Art Collection. These include items featuring the painting "Possum and Wallaby Dreaming" by Michael Nelson Jagamara - which is the design for the Forecourt Mosaic - and postcards of a number of Indigenous artworks held in the Art Collection. <

When you buy an Indigenous artwork or product from The Parliament Shop you can be sure that you are purchasing an authentic product and the artist will receive a direct benefit from the sale.
---
Contact details
Parliament Drive, Canberra, ACT 2600
Parliament.Shop@aph.gov.au
02 6277 5050

Mon, Tue, Wed, Thu, Fri, Sat and Sun - 9:00 AM - 5:00 PM
Search Artists, Dealers and Supporter Members
Featured dealer Members
Want to become an artist member?
Do you have more questions?
Do you need further advice and support?