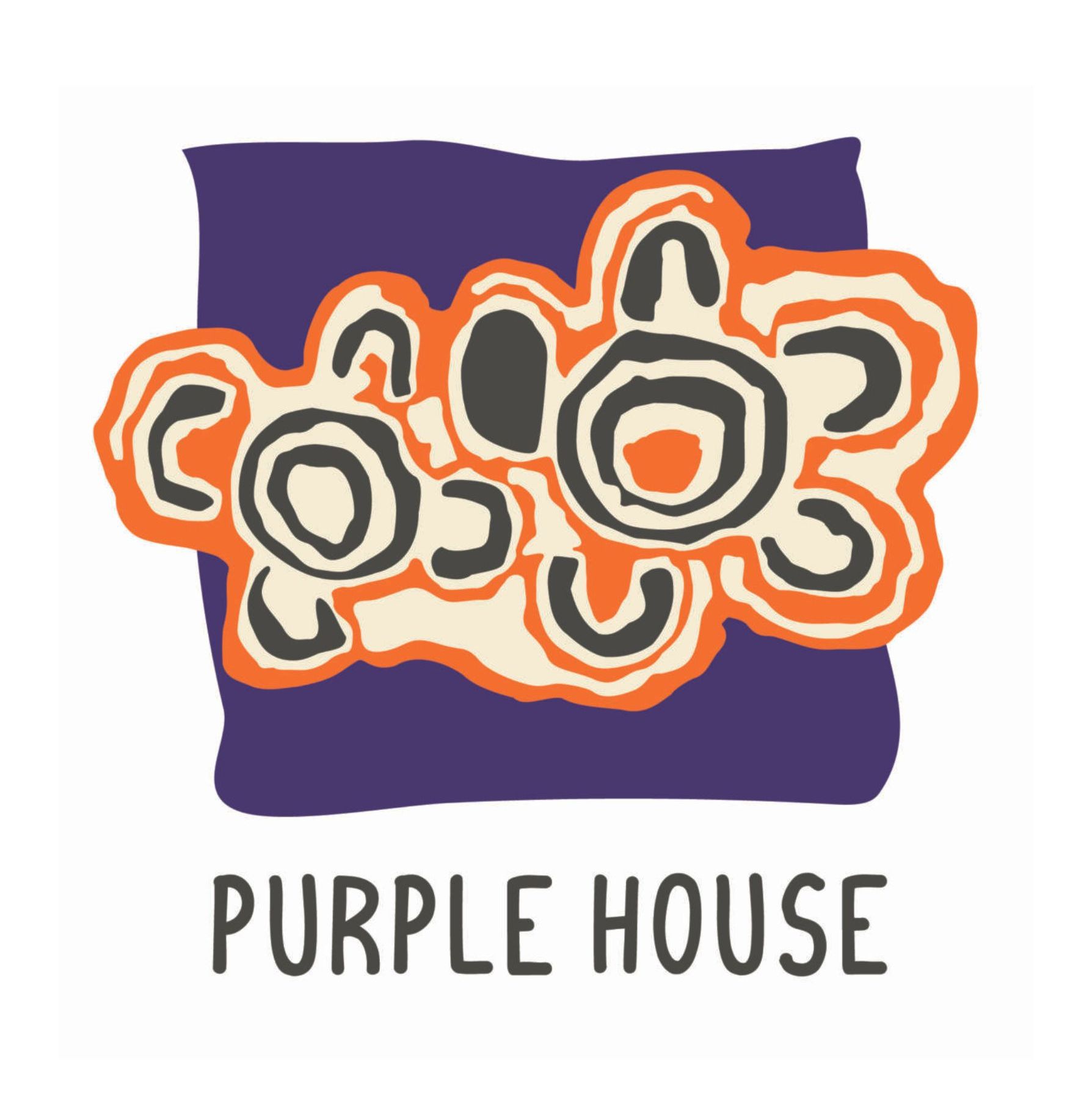 Indigenous Owned
The Purple House
Indigenous Owned
The Purple House
The Purple House is a Supporter Member of Indigenous Art Code Ltd, supporting and promoting the ethical principles of the Indigenous Art Code of Conduct.
---
Contact details
69 Flynn Drive, Gillen, NT 0870
communications@purplehouse.org.au
08 8953 6444
94 755 012 884
Search Artists, Dealers and Supporter Members
Featured supporter Members
Want to become an artist member?
Do you have more questions?
Do you need further advice and support?