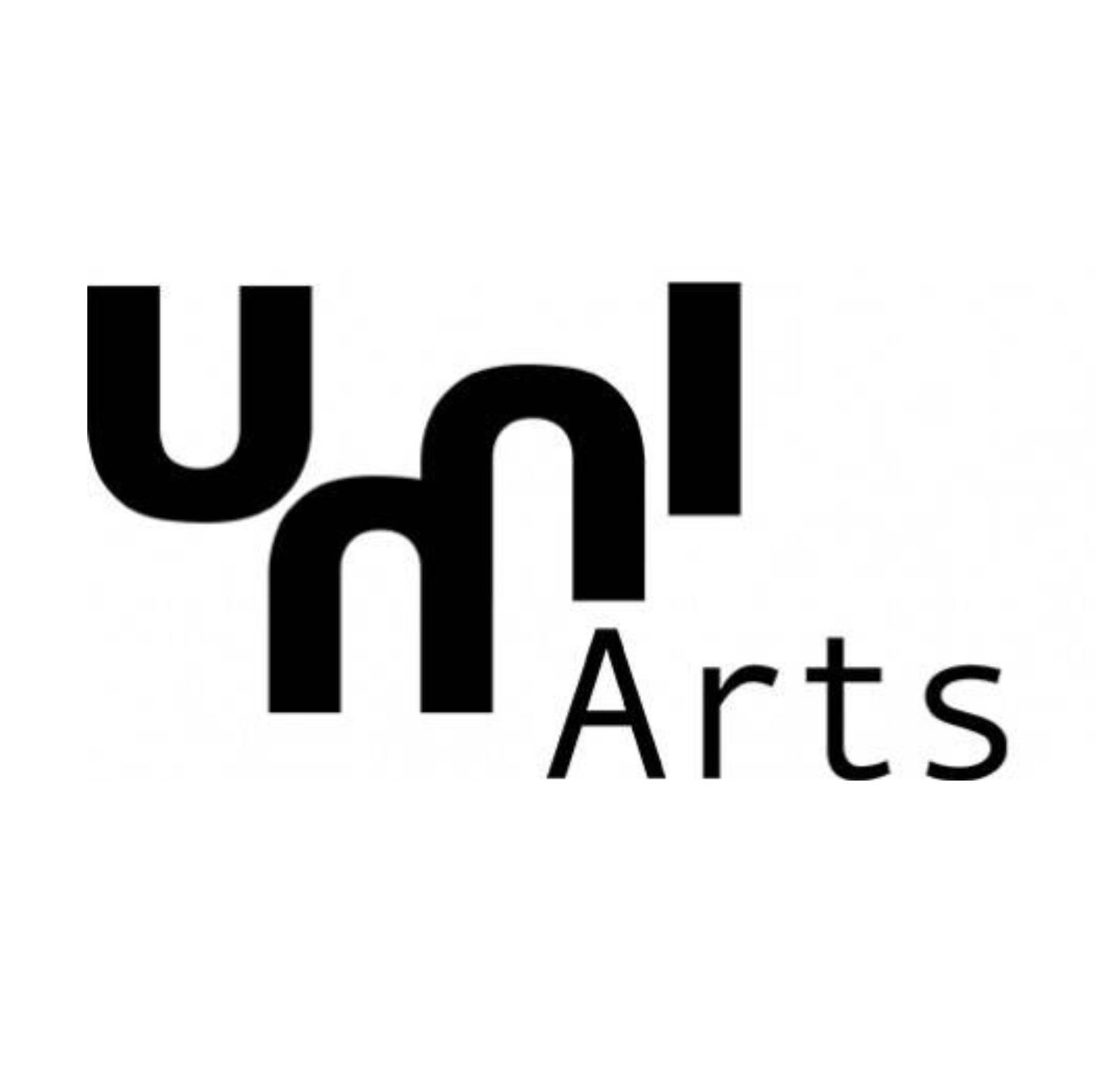 Indigenous Owned
UMI Arts
Indigenous Owned
UMI Arts
UMI Arts was established in 2005 and its mission is to operate an Indigenous organisation that assists Aboriginal and Torres Strait Islander peoples to participate in the maintenance, preservation and protection of cultural identity.

UMI Arts also operates as the Cairns Indigenous Art Centre in order to provide support for Indigenous artists who live and work in Cairns.
---
Contact details
335 Sheridan St, Cairns North, QLD 4870
eo@umiarts.com.au
07 4041 6152
16 113 184 302
Search Artists, Dealers and Supporter Members
Featured supporter Members
Want to become an artist member?
Do you have more questions?
Do you need further advice and support?