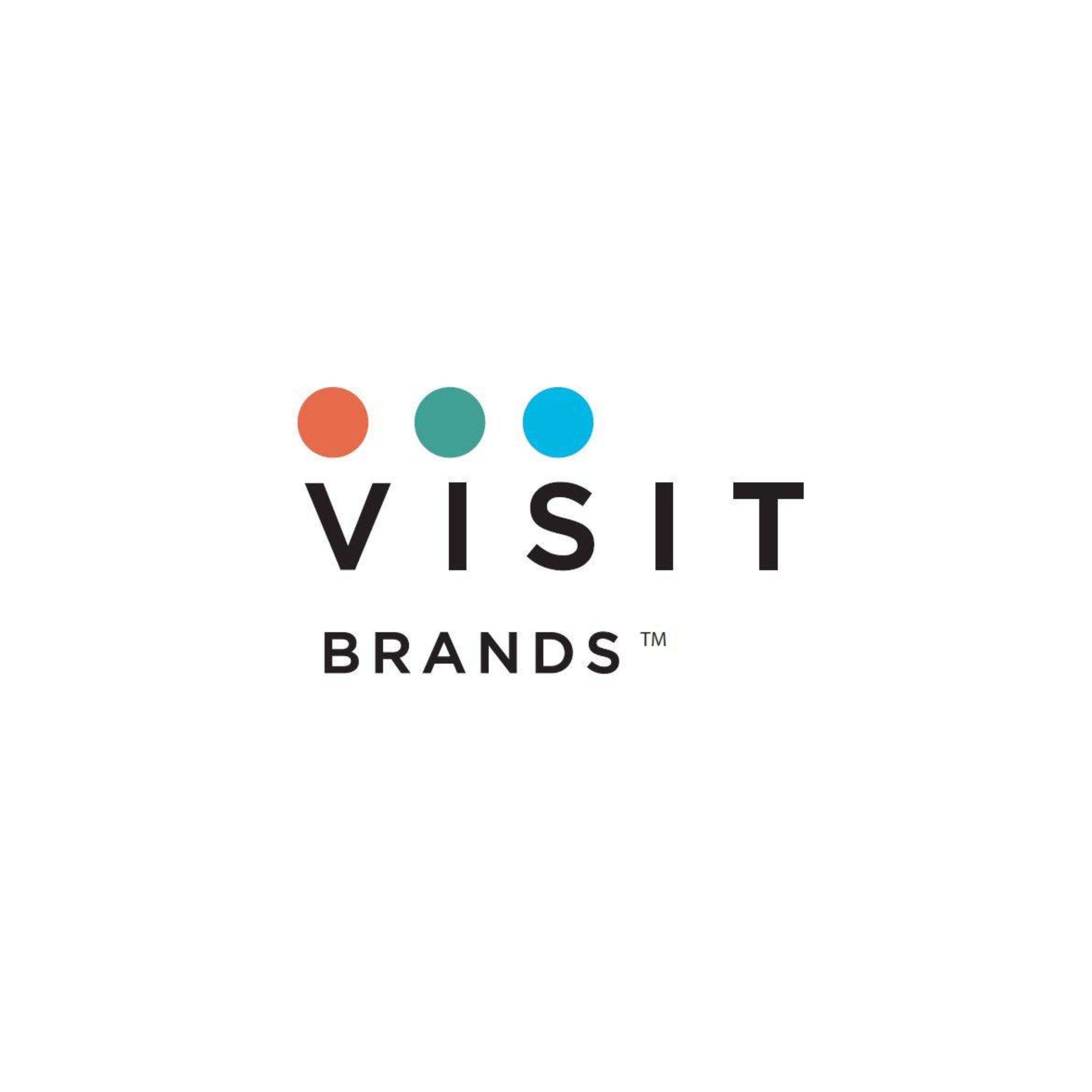 VISIT Brands
Ceramics, glass, jewellery or furniture; Textiles including fabric and fashion; Merchandise and licensed products
We are an Australian owned business and Australia's leading wholesale supplier of Licensed, Souvenirs and Custom Promotional products.

We work with a diverse array of retailers, ensuring that we supply them with the products that align with their customer demographic.
---
Contact details
5 Geddes Street, Mulgrave, VIC 3170
customerservice@visit.com.au
03 8558 4800
54 640 960 309

Mon, Tue, Wed, Thu and Fri - 8:30 AM - 5:00 PM
Discover artworks
Search Artists, Dealers and Supporter Members
Featured dealer Members
Want to become an artist member?
Do you have more questions?
Do you need further advice and support?