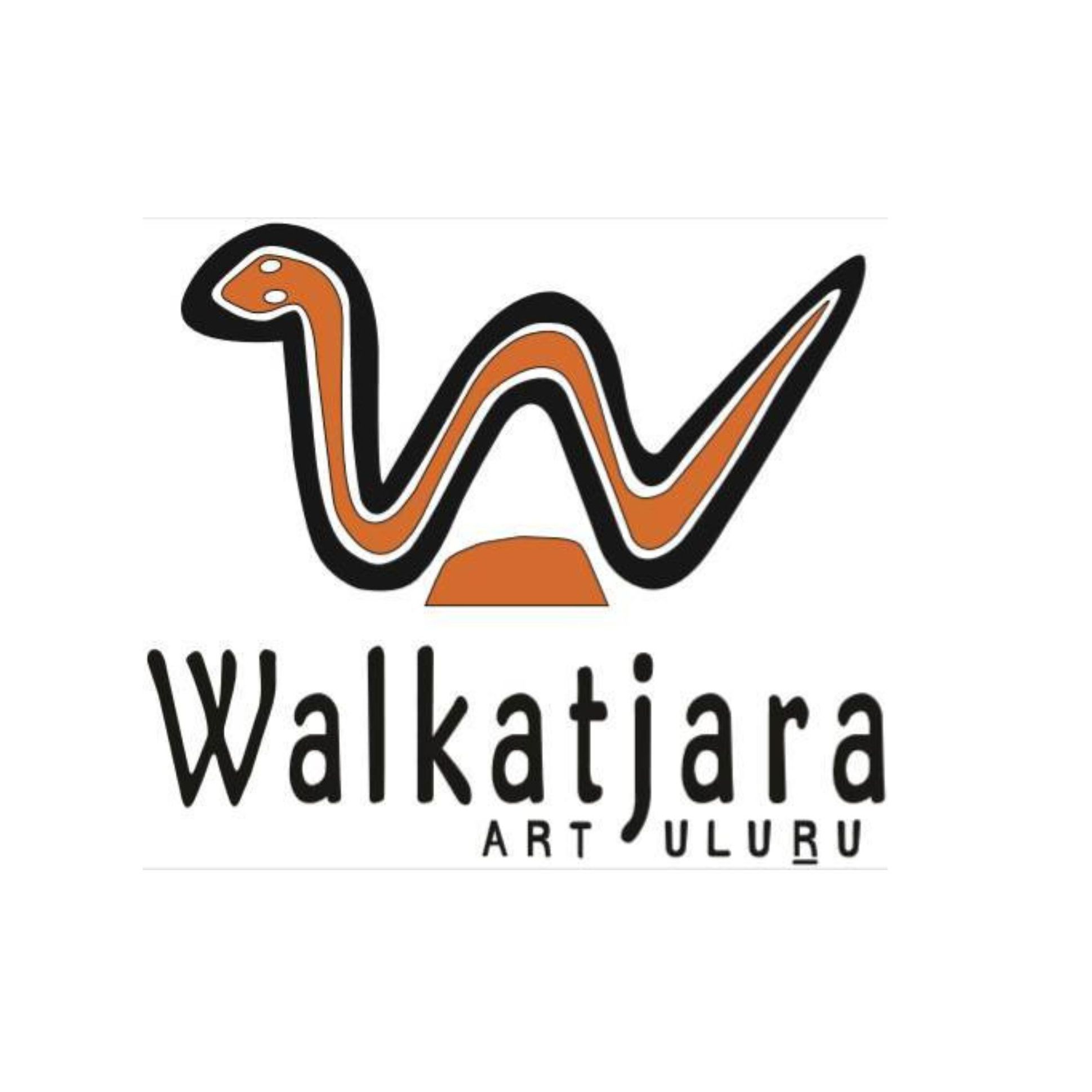 Indigenous Owned
Walkatjara Art
Painting on all media
Indigenous Owned
Walkatjara Art
Walkatjara Art is Mutitjulu Community's Art Centre, owned and directed by Anangu. Walkatjara is located at the Cultural Centre in the Uluru - Kata Tjuta National Park in the Northern Territory. At Walkatjara, artists from Mutitjulu create vibrant paintings that share local stories. Visitors to the Park are welcome to come to the Art Centre, experience our dynamic art studio atmosphere and learn about Anangu culture and the stories behind the paintings. Walkatjara is a not for profit community enterprise. The purchase of artworks from the art centre directly supports the artists and Mutitjulu Community.

Pukulpa pitjama Walkatjaralakutu. Pukulpa pitjama palantjaku tjukurpa. Nganampa art centre Walkatjaranya. Kunpunku atunmara kanyinma.
-Welcome to Walkatjara! Walkatjara is our Art Centre. We are looking after it and keeping it strong.
---
Contact details
1680 Uluru Rd, Petermann, NT 0872
art@walkatjara.com
08 8956 2537
78 856 106 105

Mon, Tue, Wed, Thu, Fri, Sat and Sun - 9:00 AM - 5:00 PM
Search Artists, Dealers and Supporter Members
Featured dealer Members
Want to become an artist member?
Do you have more questions?
Do you need further advice and support?