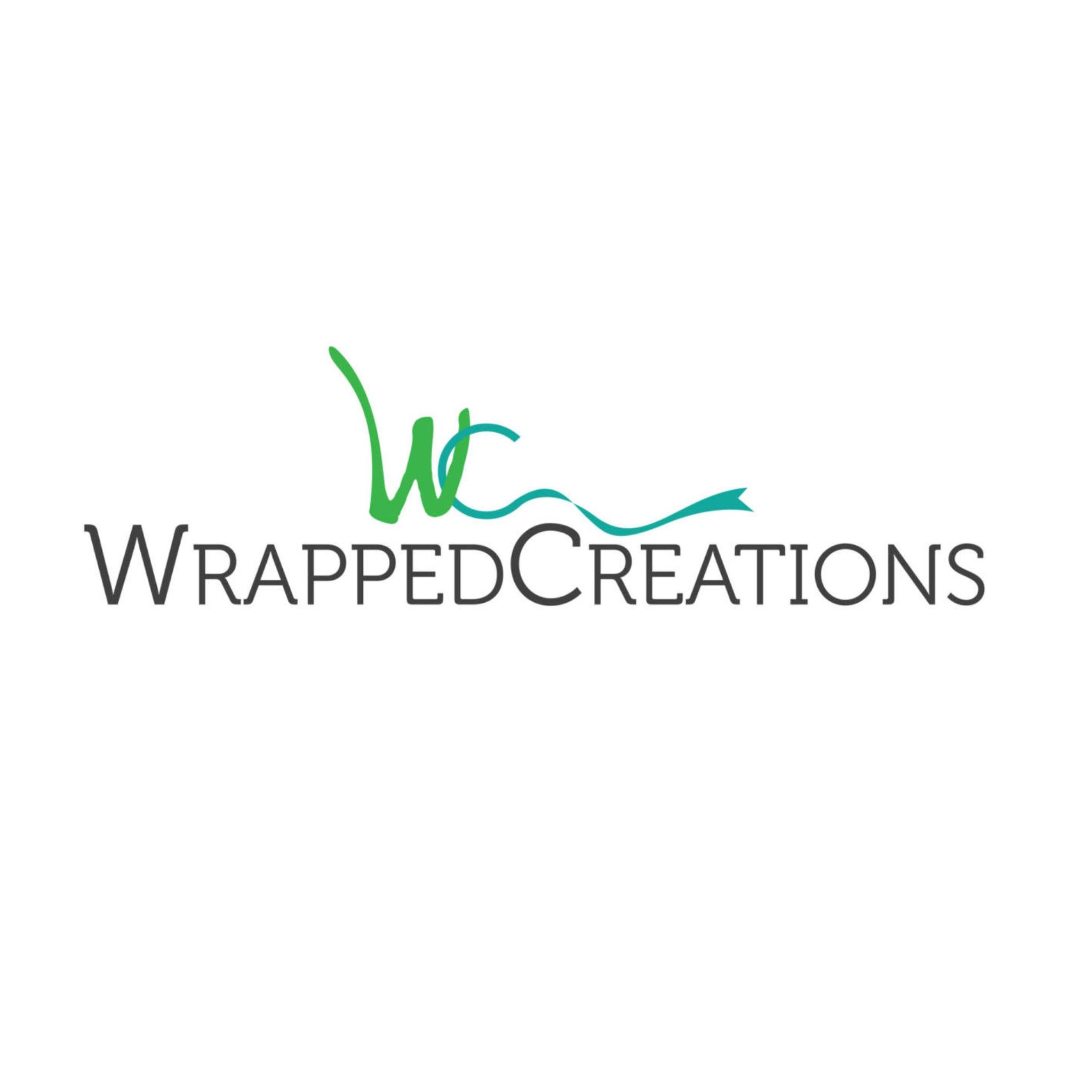 Indigenous Owned
Wrapped Creations
Painting on all media; Wood and/or stone crafted objects; Ceramics, glass, jewellery or furniture; Textiles including fabric and fashion
Indigenous Owned
Wrapped Creations
We are a Pilbara based events management company responsible for creating unique exhibitions showcasing the talented artists of our region.
---
Contact details
2/4 Welcome Road, Karratha, WA 6714
08 9144 4204
81 600 953 768

Tue, Wed, Thu and Fri - 8:30 AM - 4:00 PM
Search Artists, Dealers and Supporter Members
Featured dealer Members
Want to become an artist member?
Do you have more questions?
Do you need further advice and support?