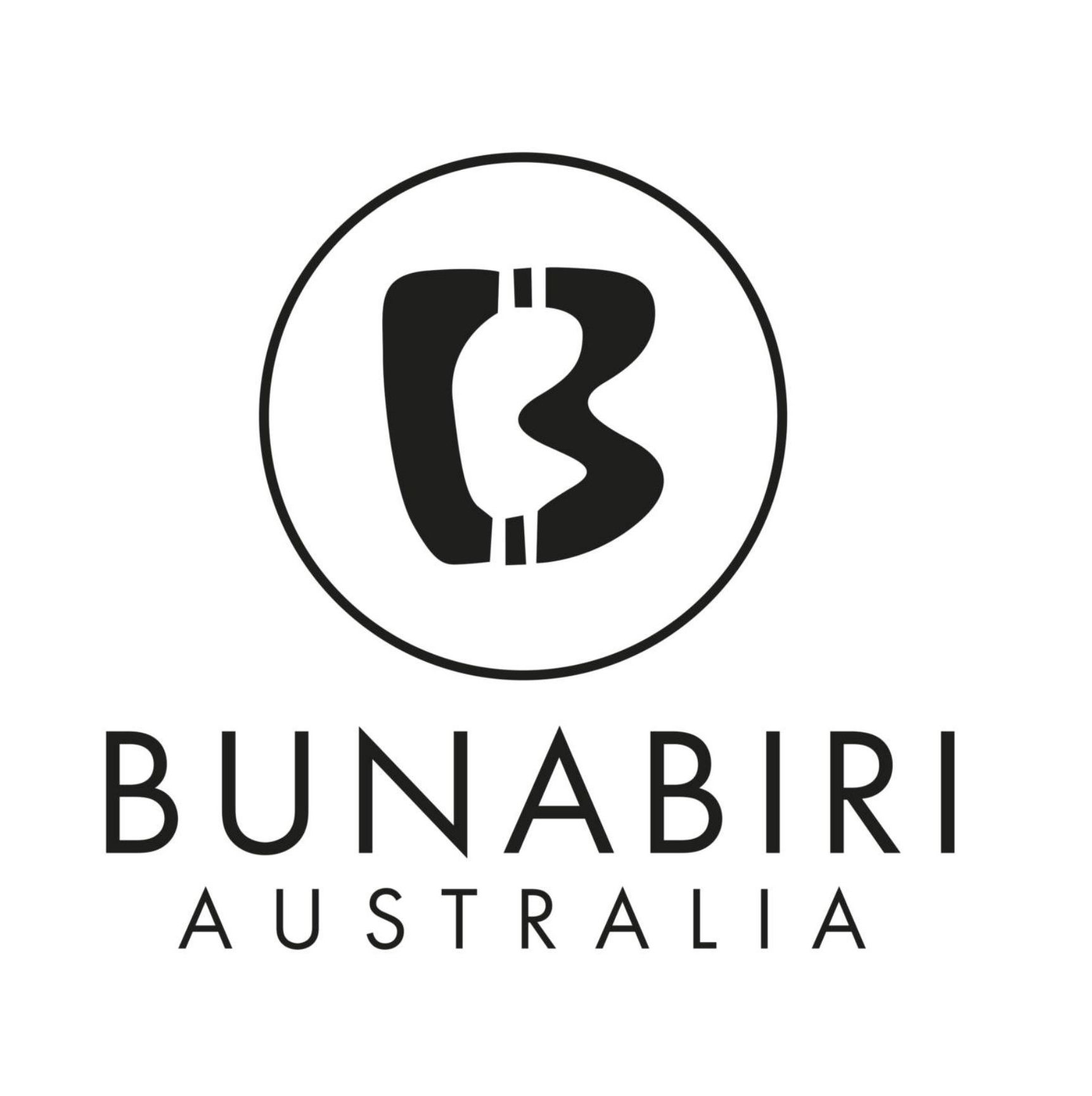 WW Souvenirs Gifts and Homewares
Wood and/or stone crafted objects; Textiles including fabric and fashion
WW Souvenirs Gifts and Homewares
Our Registered Company is Bunabiri Australia
The name Bunabiri (Fire and Water) was given to us by David Hudson.
---
Contact details
Unit 13, 368 Earnshaw Road, Banyo, QLD 4014
richard@wwsouvenirs.com.au
07 3881 1822
46 983 629 779

Mon, Tue, Wed, Thu and Fri - 8:30 AM - 4:30 PM
Search Artists, Dealers and Supporter Members
Featured dealer Members
Want to become an artist member?
Do you have more questions?
Do you need further advice and support?