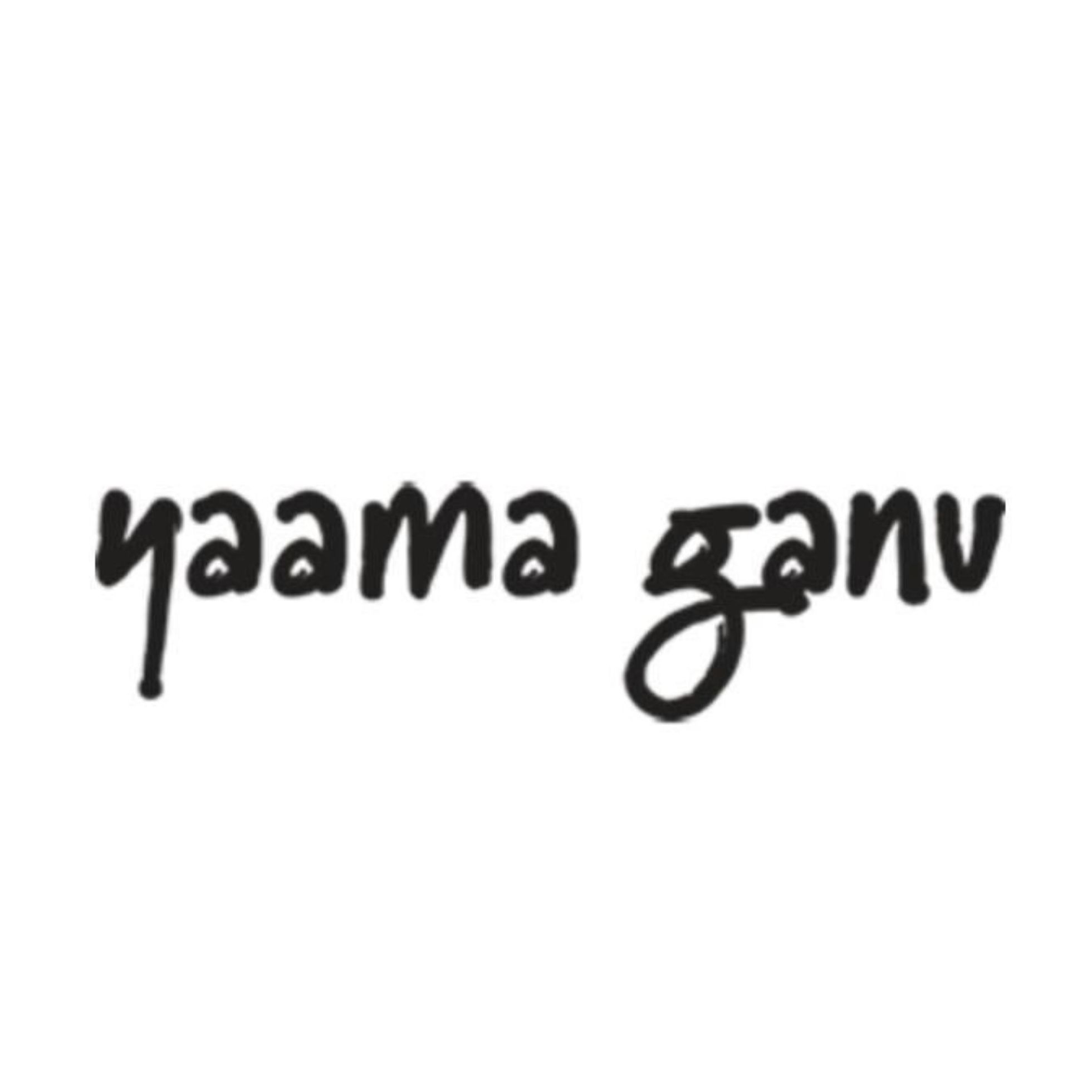 Indigenous Owned
Yaama Ganu Gallery
Painting on all media; Weaving; Wood and/or stone crafted objects; Ceramics, glass, jewellery or furniture; Sculpture or installation; Textiles including fabric and fashion; Merchandise and licensed products
Indigenous Owned
Yaama Ganu Gallery
The Yaama Ganu Gallery is a not-for-profit Aboriginal art gallery and cafe. The Gallery proudly supports and features consigned works from artists of the local Kamilaroi Nation and Aboriginal managed Art Centres from communities around Australia. Art Centre's are community based enterprises which provide economic, social and cultural benefits to Aboriginal people and play a vital role in their communities. The Yaama Ganu Gallery will only exhibit works from these Art Centre's to ensure that all exhibited artists are paid the market value for their work.
---
Contact details
211 Balo Street, Moree, NSW 2400
YaamaAccounts@aes.org.au
02 6794 3280
40 576 285 974

Mon, Tue, Wed, Thu and Fri - 8:00 AM - 3:00 PM

Sat - 8:00 AM - 11:45 PM
Search Artists, Dealers and Supporter Members
Featured dealer Members
Want to become an artist member?
Do you have more questions?
Do you need further advice and support?