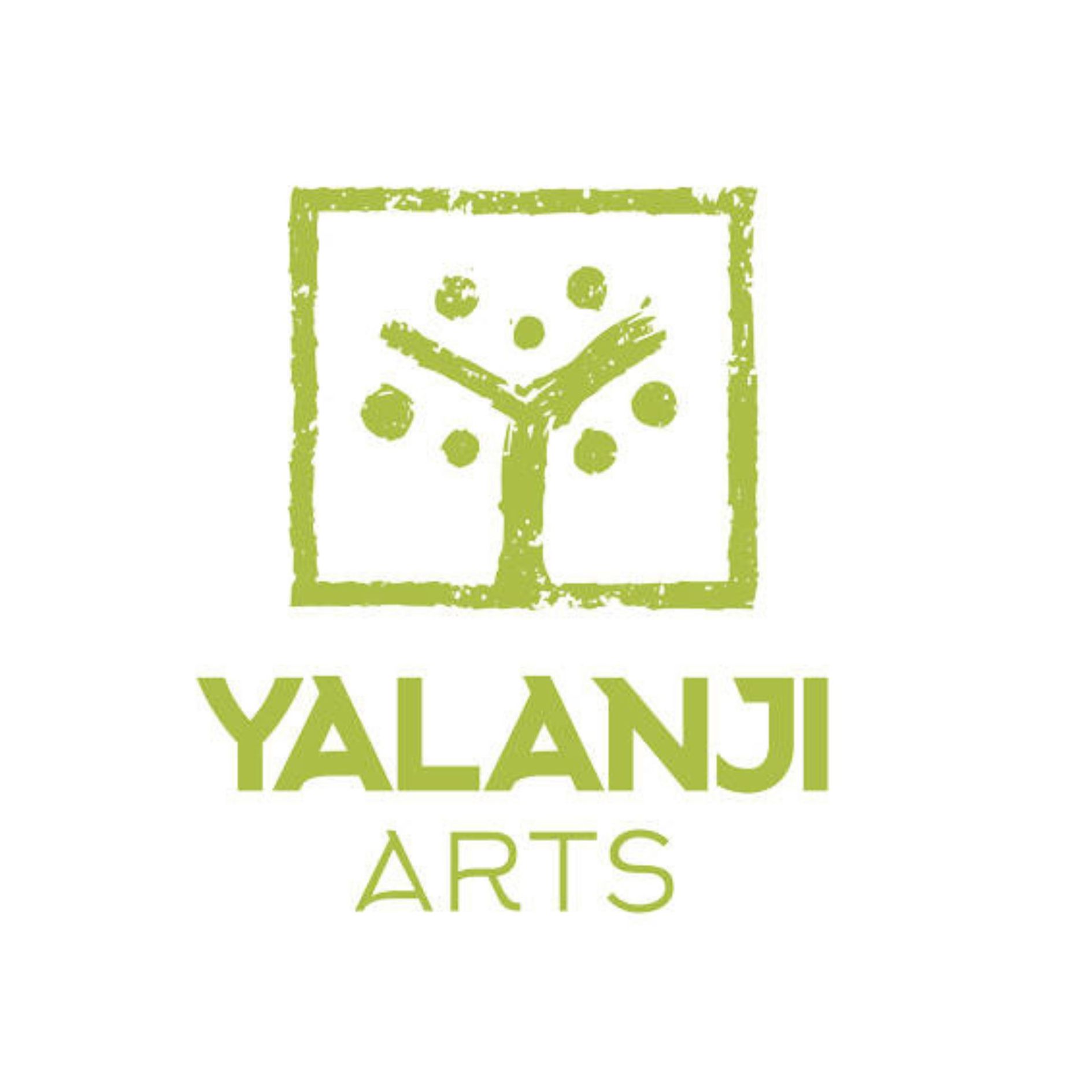 Indigenous Owned
Yalanji Arts
Painting on all media; Editioned prints; Weaving; Wood and/or stone crafted objects; Ceramics, glass, jewellery or furniture; Sculpture or installation; Textiles including fabric and fashion; Merchandise and licensed products
Indigenous Owned
Yalanji Arts
Yalanji Arts is an Indigenous Art Centre located in the Mossman Gorge Community of Far North Queensland, and is open for members to access every Monday to Thursday from 9am to 4pm.

Membership is free and open to all Mossman Gorge residents, people of Yalanji descent and Indigenous peoples residing in the Douglas Shire region.

Yalanji Arts envisages an empowered united, proud and sustainable community and provides employment and professional training and development to Indigenous arts workers and support and advocacy for local artists, assisting in development through ongoing training, marketing and sales of works to regional, national and international audiences.

Yalanji Arts is funded through the Australian Government's Indigenous Visual Arts Industry Support Program and by the Queensland Government through Arts Queensland.
Yalanji Arts is a Dealer Member signatory to the Indigenous Art Code, a member of Arts Law: Artists in the Black, a member of the Copyright Agency and a member of the Indigenous Art Centre Alliance.
---
Contact details
Mossman Gorge, QLD 4873
arts@yalanji.com.au
07 4098 1305
26 904 810 679

Mon, Tue, Wed and Thu - 9:00 AM - 4:00 PM
Search Artists, Dealers and Supporter Members
Featured dealer Members
Want to become an artist member?
Do you have more questions?
Do you need further advice and support?