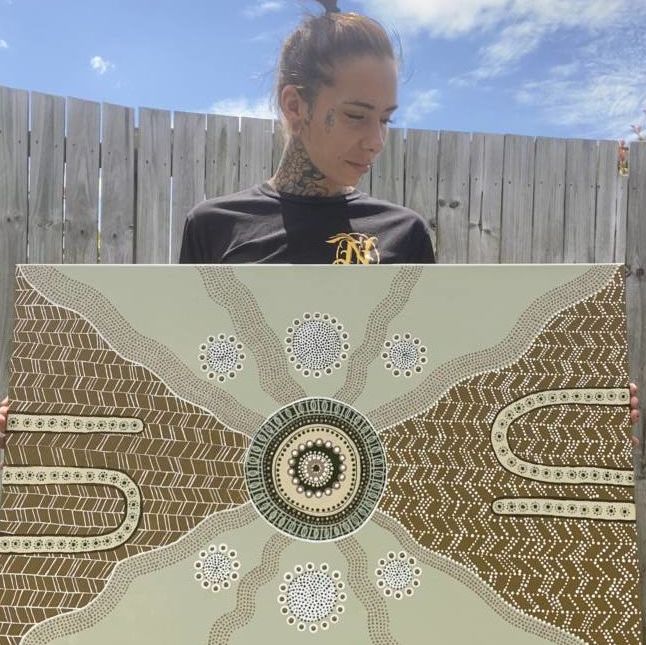 Artist Member
Zowie Baumgart
Kombumerri
Painting on all media
Artist Member
Zowie Baumgart
Kombumerri
I am a 27 year old female starting my journey in aboriginal art. I'm from the Kombumerri tribe. This is something close to my heart and would love to learn and teach throughout my journey.
---
Contact details
QLD
zowie.aboriginalart@gmail.com
Search Artists, Dealers and Supporter Members
Featured artist Members
Want to become an artist member?
Do you have more questions?
Do you need further advice and support?