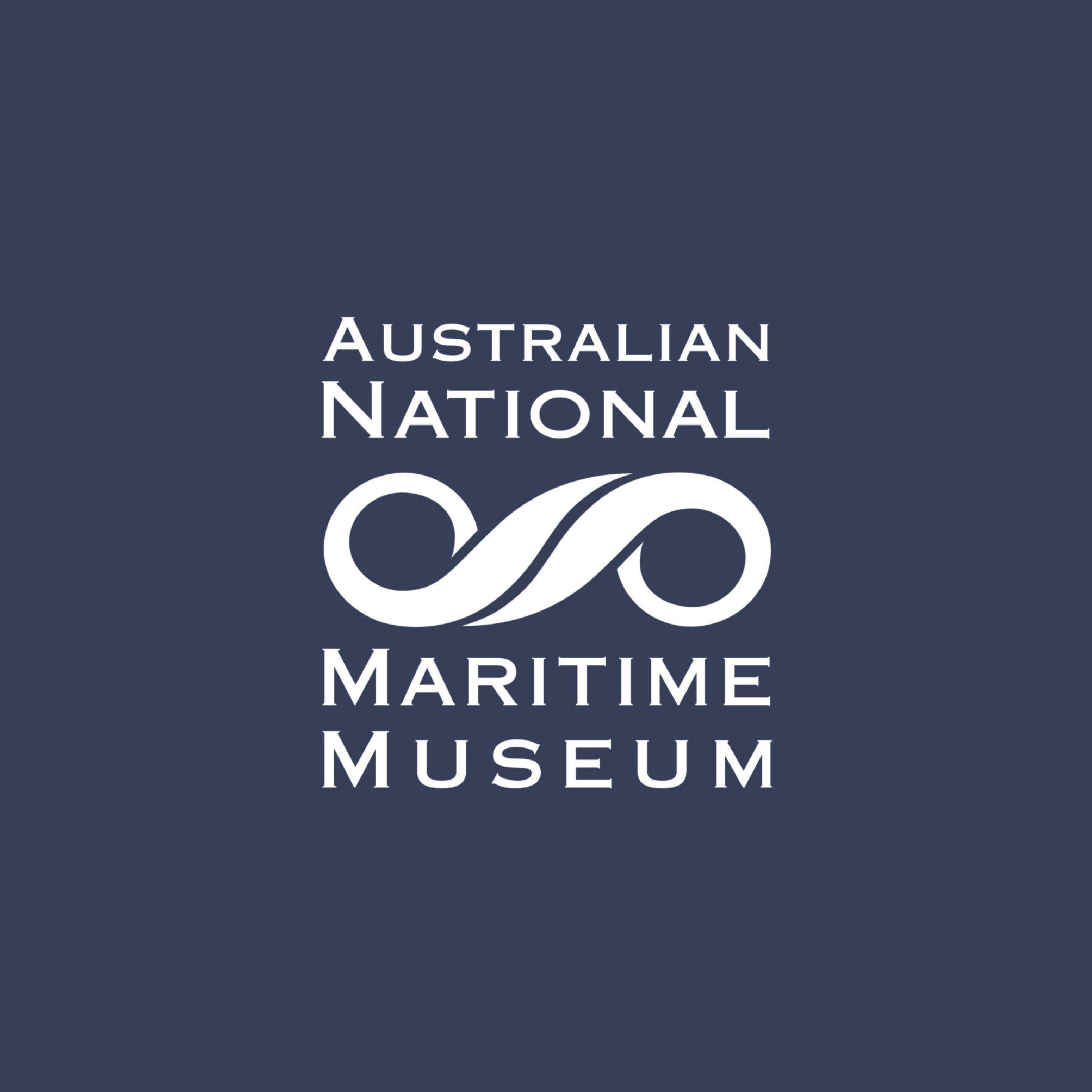 Australian National Maritime Museum Shop
Painting on all media; Editioned prints; Weaving; Photography, video, sound or media work; Wood and/or stone crafted objects; Ceramics, glass, jewellery or furniture; Sculpture or installation; Textiles including fabric and fashion; Merchandise and licensed products
Australian National Maritime Museum Shop
The Australian National Maritime Museum is Australia's national centre for maritime collections, exhibitions, research and archaeology. As Sydney's most visible national cultural institution, we are committed to connecting audiences right across Australia in both urban and regional areas.

From our base, the museum presents a changing program of stimulating exhibitions and events to share Australia's maritime history and connect the stories, objects, people and places that are part of our country's narrative. We welcome over 520,000 visitors annually including families and interstate and international tourists. Over 10,000 members support the museum and regularly interact with special events and activities designed to connect our audiences in meaningful and thought-provoking ways.
---
Contact details
2 Murray Street, Sydney, NSW 2000
thestore@sea.museum
02 9298 3777
30 023 590 988

Mon, Tue, Wed, Thu, Fri, Sat and Sun - 9:30 AM - 5:00 PM
Search Artists, Dealers and Supporter Members
Featured dealer Members
Want to become an artist member?
Do you have more questions?
Do you need further advice and support?