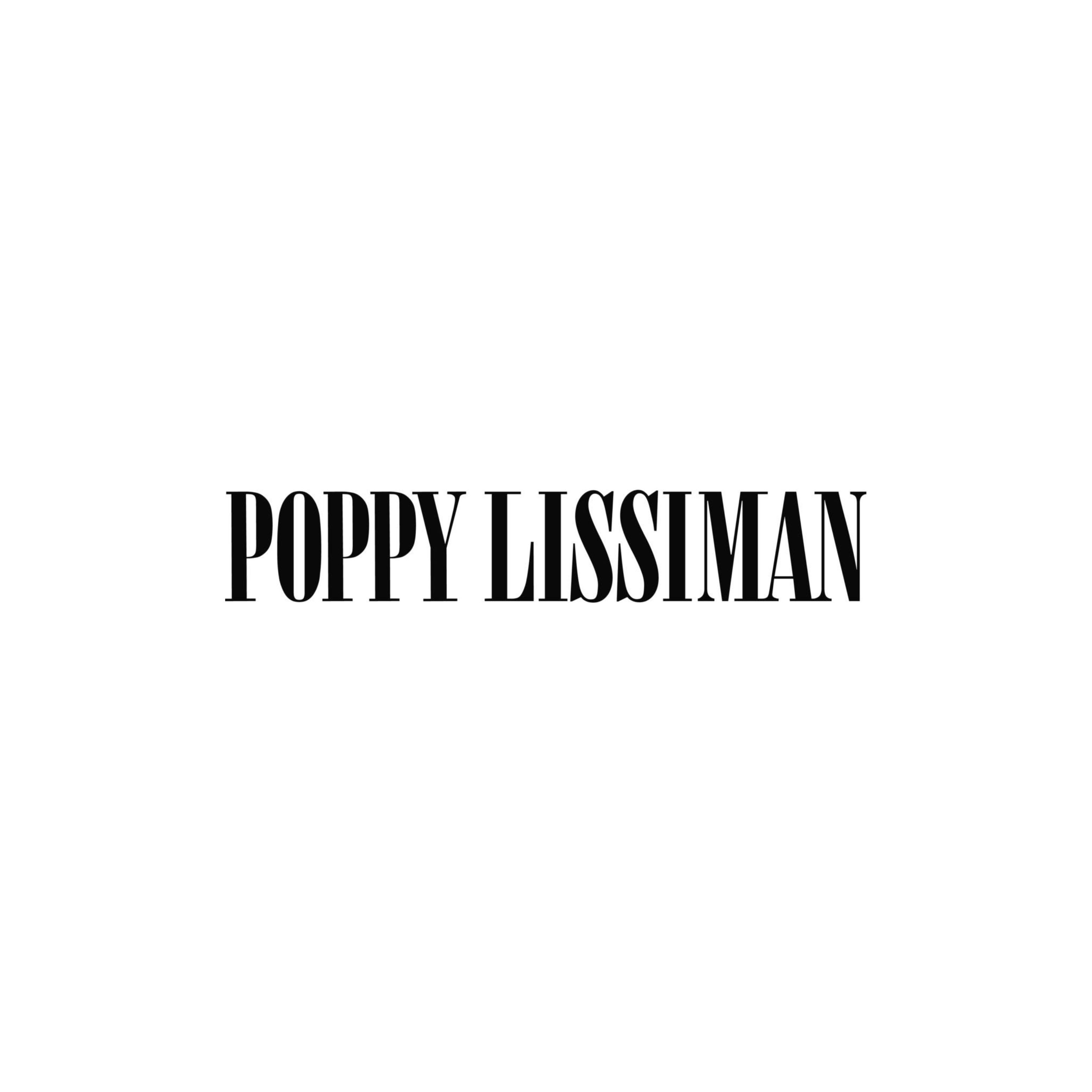 Poppy Lissiman
Textiles including fabric and fashion; Merchandise and licensed products
Australian based accessories brand founded in 2008 which specialises in eyewear, bags and soon to be released homewares range. We are a cruelty free brand that does not use any animal or animal by-products and use recycled materials where possible. The business mostly exists in the e-commerce space and ships to customers globally.
---
Contact details
WA
info@poppylissiman.com
13 151 861 880
Search Artists, Dealers and Supporter Members
Featured dealer Members
Want to become an artist member?
Do you have more questions?
Do you need further advice and support?