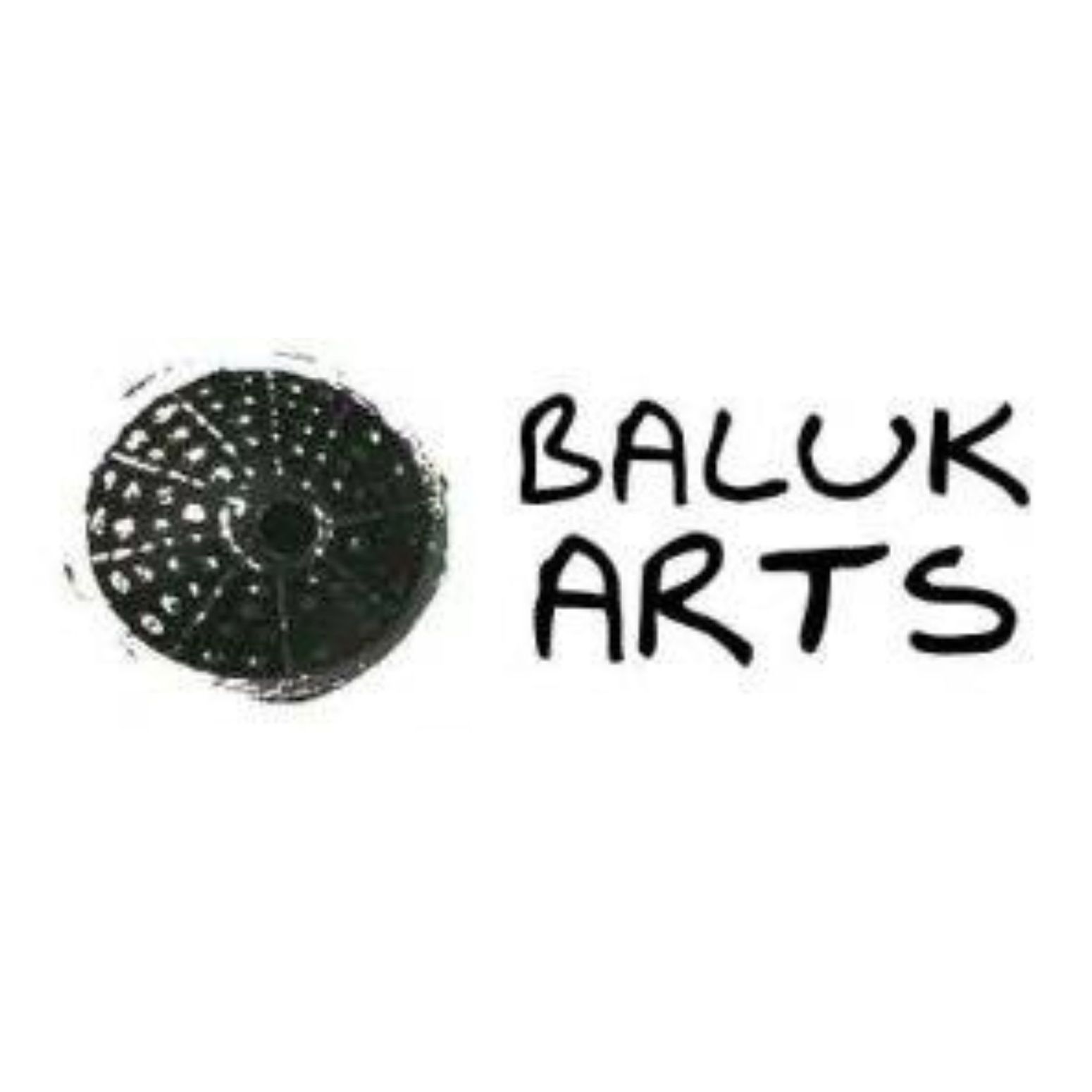 Indigenous Owned
Baluk Arts
Painting on all media; Editioned prints; Weaving; Wood and/or stone crafted objects; Ceramics, glass, jewellery or furniture; Sculpture or installation; Textiles including fabric and fashion; Merchandise and licensed products
Indigenous Owned
Baluk Arts
Baluk Arts is a non-profit Victorian Aboriginal arts organisation based in Mornington owned by Aboriginal artists from Frankston, the Mornington Peninsula and greater Melbourne. Baluk artists are from diverse Aboriginal backgrounds from all over Australia and artworks created reflect themes of identity in a contemporary cultural context.

Through Baluk Arts, family groups and members of the stolen generation have reconnected with their culture and express their histories through strong artistic practices to support their cultural and creative well being. Baluk Arts encourages community development, youth leadership, participation and interaction, and Indigenous governance through innovative arts practice.

Baluk (also spelt balluk or balug) is a local Boonwurrung word meaning group of people.
---
Contact details
6 Bruce Street, Mornington, VIC 3931
info@balukarts.org.au
+61 3 5975 5000
52 678 116 723

Tue, Wed, Thu and Fri - 10:00 AM - 5:00 PM
Search Artists, Dealers and Supporter Members
Featured dealer Members
Want to become an artist member?
Do you have more questions?
Do you need further advice and support?