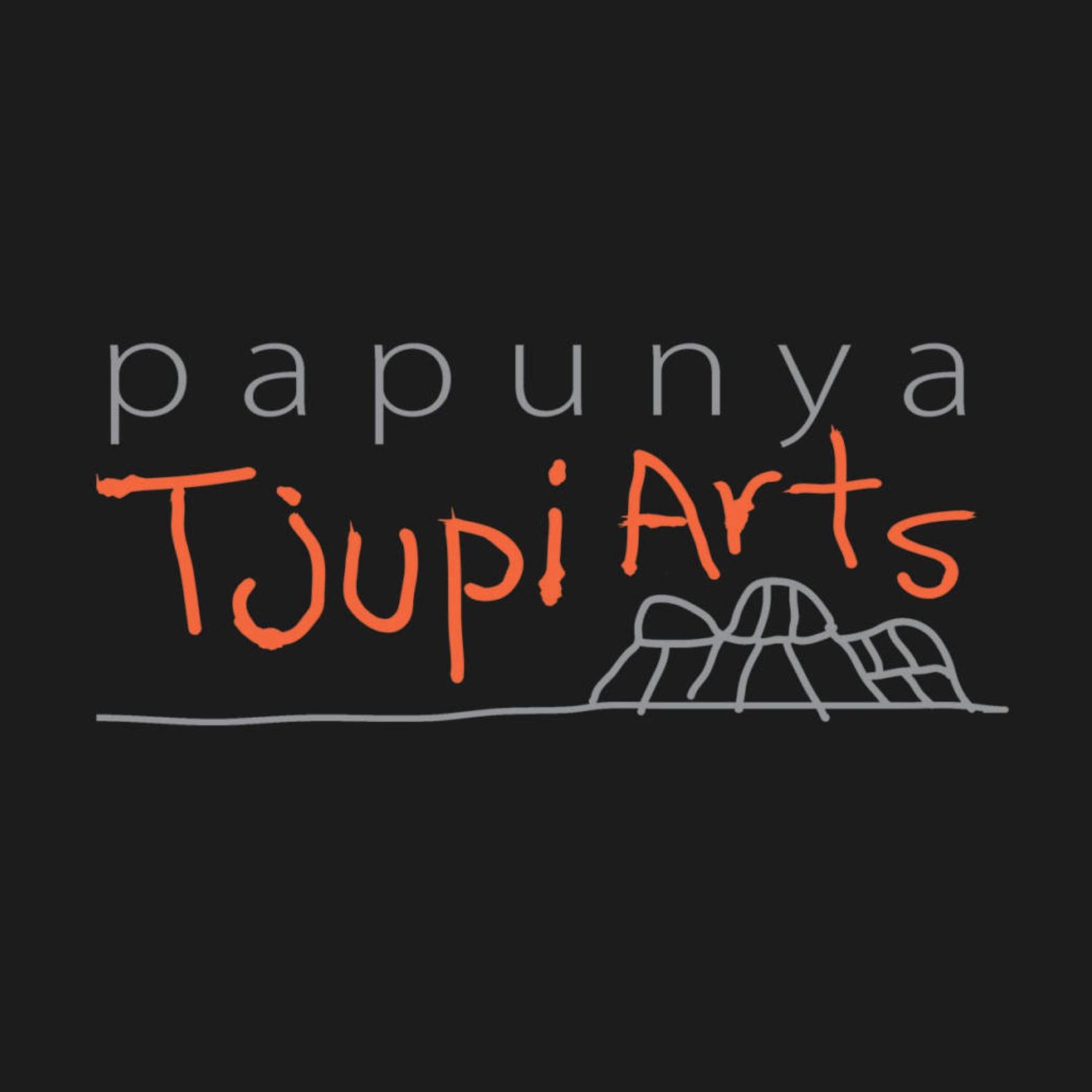 Indigenous Owned
Papunya Tjupi Arts
Painting on all media; Editioned prints; Wood and/or stone crafted objects
Indigenous Owned
Papunya Tjupi Arts
Papunya Tjupi Arts is a 100% Aboriginal owned and directed community arts organisation based in Papunya, 250km NW of Alice Springs, the birthplace of the Western Desert dot-painting movement. It supports a new generation of artists establishing their own unique identity based on the legacy of their forefathers. The art centre services around 100 artists from Papunya and surrounding outstations. They have become known for their strong line-work and for developing new ways to tell the old stories.

Papunya Tjupi Arts exhibits fine art paintings and prints both nationally and internationally. Visitors are welcome to visit the art centre where they can purchase paintings and artefacts, experience our dynamic studio and learn more about the history of Papunya and its artists.
---
Contact details
Papunya Community, Papunya, NT 0872
art@papunyatjupi.com.au
08 8964 7141
48 610 810 327

Mon, Tue, Wed, Thu and Fri - 9:00 AM - 5:00 PM
Search Artists, Dealers and Supporter Members
Featured dealer Members
Want to become an artist member?
Do you have more questions?
Do you need further advice and support?