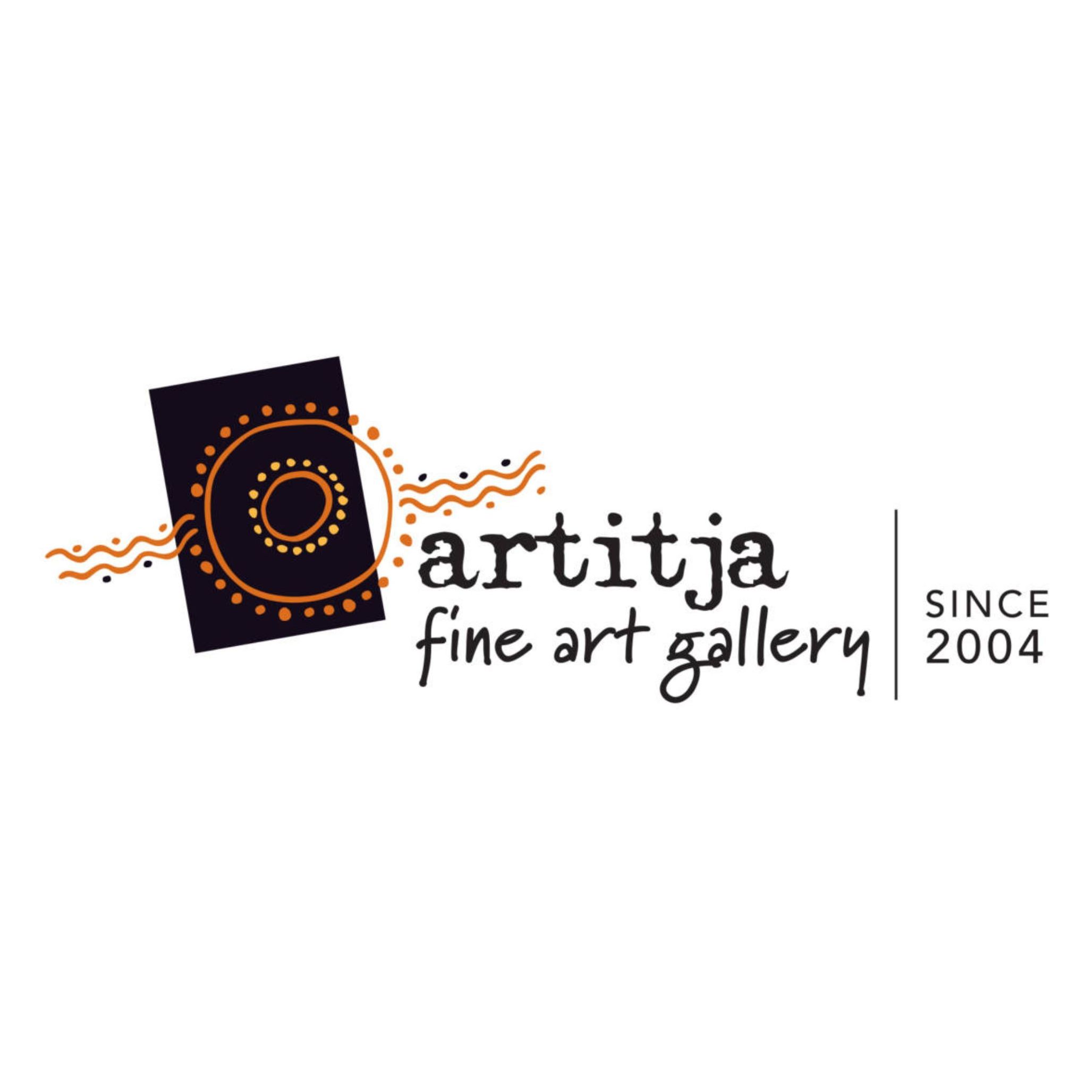 Artitja Fine Art Gallery
Painting on all media; Sculpture or installation; Merchandise and licensed products
Artitja Fine Art Gallery is located in South Fremantle, Perth in Western Australia. We hold a number of specialised exhibitions a year in an external exhibiting space and outside of those times our gallery operates daily by appointment.
---
Contact details
PO Box 406, South Fremantle, WA 6162
info@artitja.com.au
0418 900 954
38 109 590 954

By Appointment only
Search Artists, Dealers and Supporter Members
Featured dealer Members
Want to become an artist member?
Do you have more questions?
Do you need further advice and support?