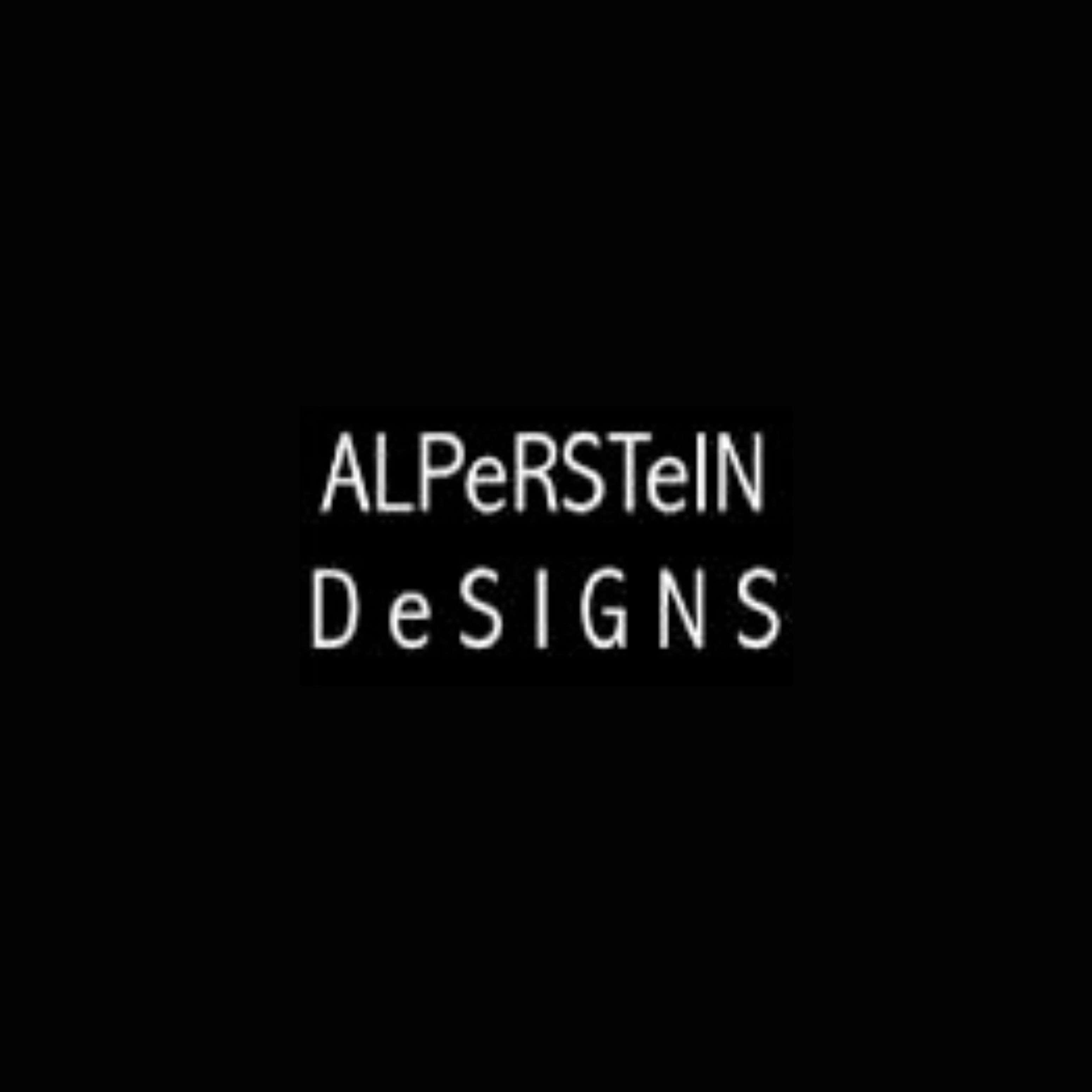 Alperstein Designs
Textiles including fabric and fashion; Merchandise and licensed products
Alperstein Designs collaborates with Artists and Art Centres around Australia to create a range of lifestyle gifts and homewares for the retail market.
---
Contact details
115-117 Woodlands Drive, Braeside, VIC 3195
info@alpersteindesigns.com.au
03 9584 5333
35 090 684 736

Mon, Tue, Wed, Thu and Fri - By AppointmentMon, Tue, Wed, Thu and Fri - 8:00 AM - 4:00 PM
Search Artists, Dealers and Supporter Members
Featured dealer Members
Want to become an artist member?
Do you have more questions?
Do you need further advice and support?