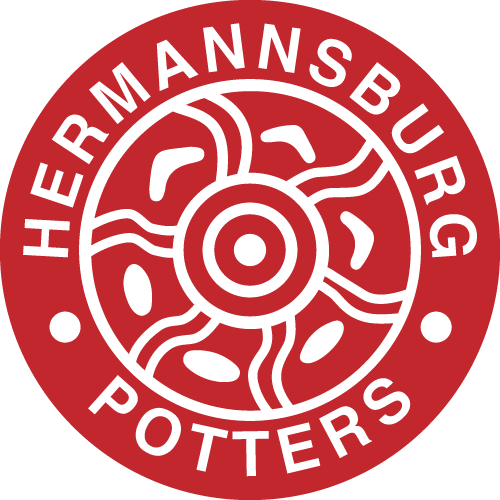 Indigenous Owned
Hermannsburg Potters
Ceramics, glass, jewellery or furniture
Indigenous Owned
Hermannsburg Potters
Hermannsburg Potters is a Dealer Member of Indigenous Art Code Ltd and a signatory to the Indigenous Art Code of Conduct (the Code)

The Hermannsburg Potters are a dedicated group of Western Arrarnta artists creating vibrant handmade ceramic pots that encompass collective and individually lived histories in their distinct Country.

The Hermannsburg artists continue a 30-year legacy, sculpting and painting their visual histories and contemporary settings, speaking to their cultural beliefs, traditions and values.
---
Contact details
171 Kaltjarrinja St, Hermannsburg, NT 0872
art@hermannsburgpotters.com.au
08 8956 7414
11 481 404 296

By Appointment only
Discover artworks
Search Artists, Dealers and Supporter Members
Featured dealer Members
Want to become an artist member?
Do you have more questions?
Do you need further advice and support?