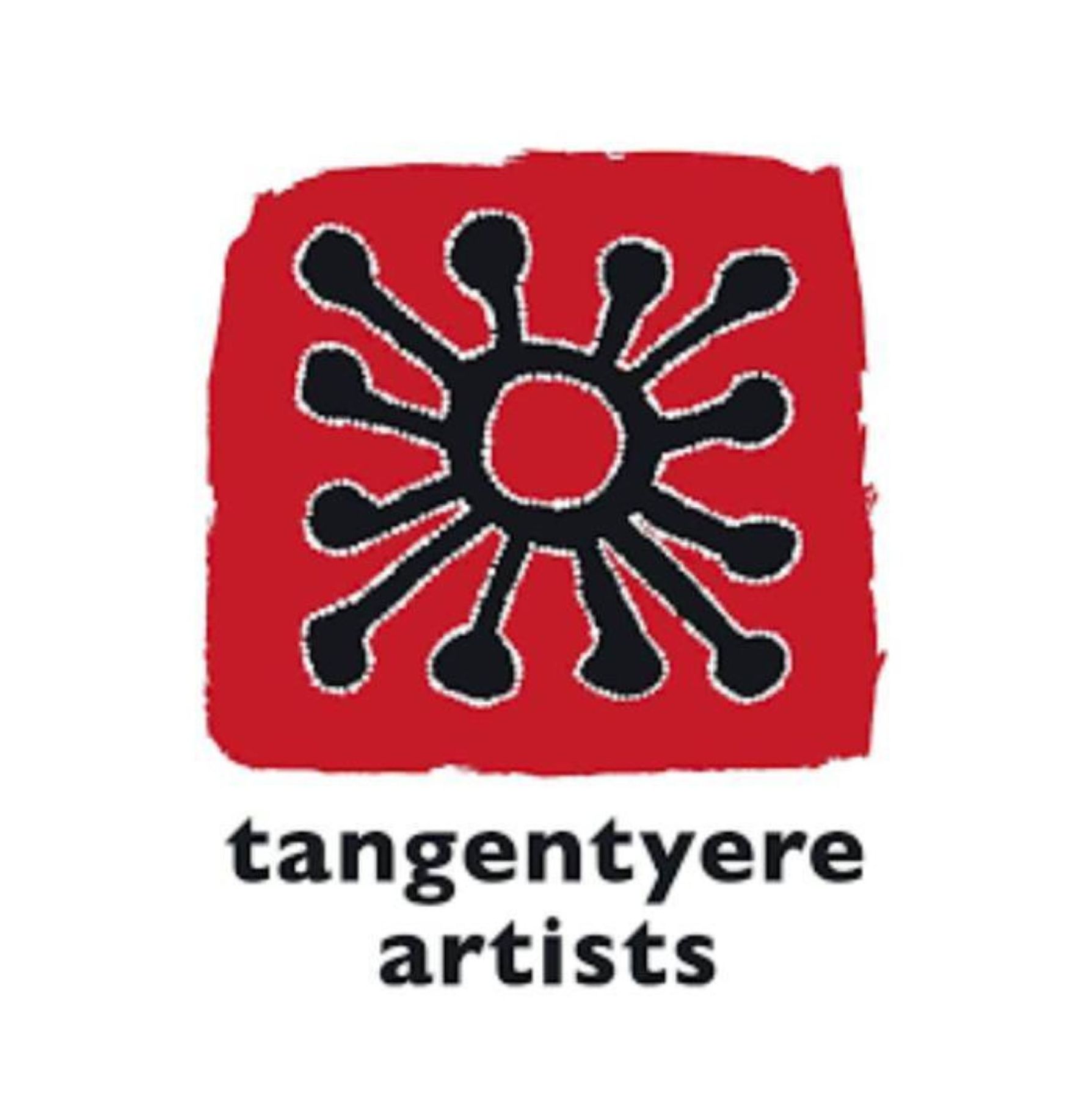 Indigenous Owned
Tangentyere Artists
Painting on all media; Editioned prints; Ceramics, glass, jewellery or furniture; Merchandise and licensed products
Indigenous Owned
Tangentyere Artists
Tangentyere Artists operates as a not-for-profit art hub across Town Camps (18 Alice Springs Aboriginal housing associations). With a culturally appropriate studio, gallery space, and outreach program, they offer artists an open environment to create, and share artistic skills and to participate in ethical, sustainable, contemporary Aboriginal art activities.

Tangentyere Artists is committed to innovative, sustainable, ethical fine arts outcomes for the community. We exhibit a dynamic range of unique artworks. Tangentyere Artists are renowned for figurative paintings, diversity of mark making, rich colour palettes, embracing traditional and contemporary Aboriginal art making, and artist ownership of their enterprise.
---
Contact details
16 Fogarty Street, Ciccone, NT 0870
arts@tangentyere.org.au
08 8951 4232
81 688 672 692

Mon, Tue, Wed, Thu and Fri - 10:00 AM - 4:00 PM
Search Artists, Dealers and Supporter Members
Featured dealer Members
Want to become an artist member?
Do you have more questions?
Do you need further advice and support?