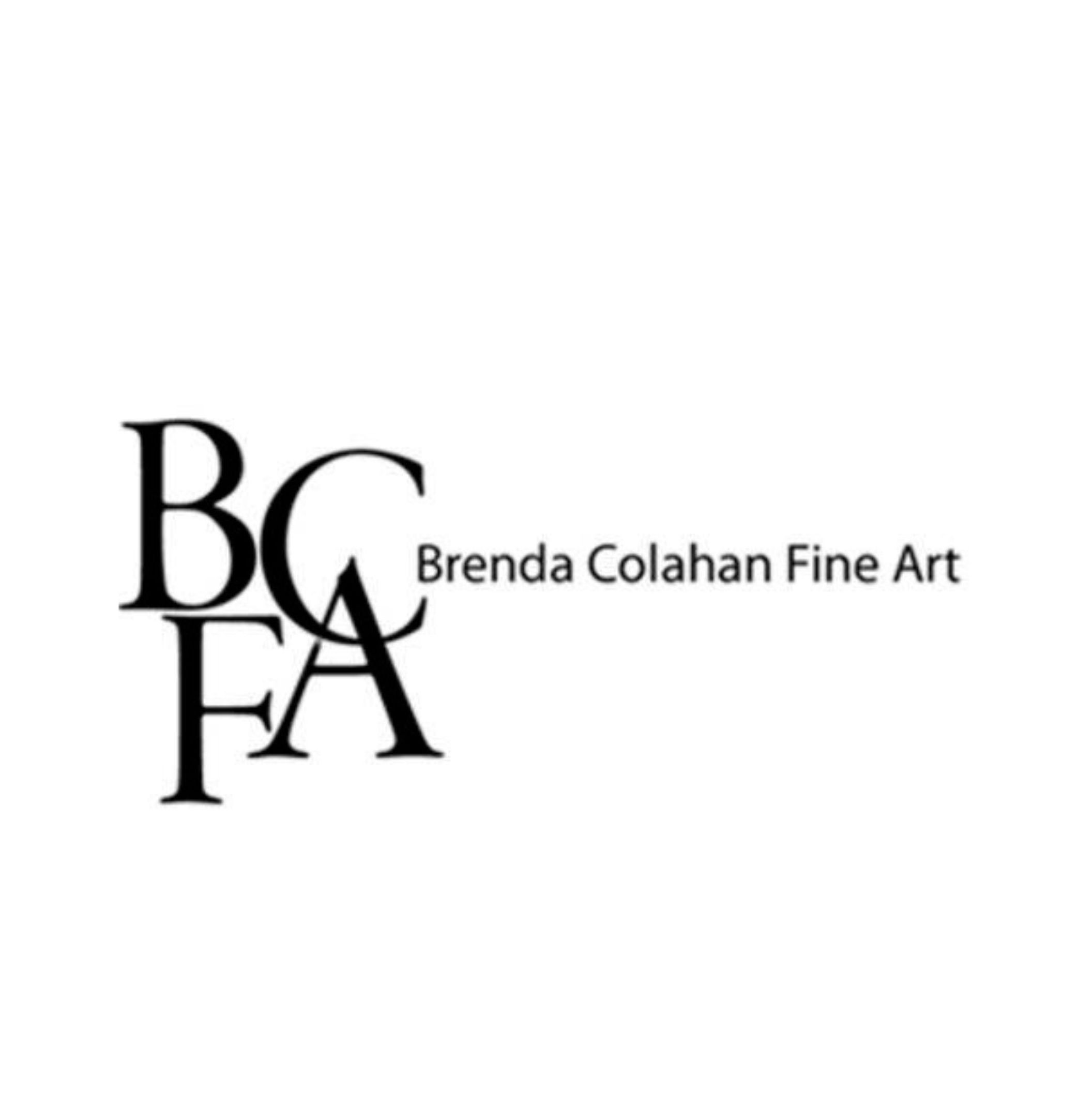 Brenda Colahan Fine Art
Painting on all media; Editioned prints; Sculpture or installation
Founded in 1998, Brenda Colahan Fine Art (BCFA) is a comprehensive consultancy specializing in independent art valuation and art advisory services. Targeting collectors and investors, we provide unbiased assessment, accessing current art market data for the valuation and procurement of modern and contemporary Australian, International and Aboriginal art.

Our new Putney based Gallery showcases fine works of art by leading Modern, Contemporary and Indigenous artists.

Our art valuation services include market valuation for insurance, re-sale, and gifting under the Australian Government's Cultural Gifts Program.
---
Contact details
78B Charles Street, Putney, NSW 2112
info@brendacolahanfineart.com
02 9808 2118
16 093 522 416
Search Artists, Dealers and Supporter Members
Featured dealer Members
Want to become an artist member?
Do you have more questions?
Do you need further advice and support?