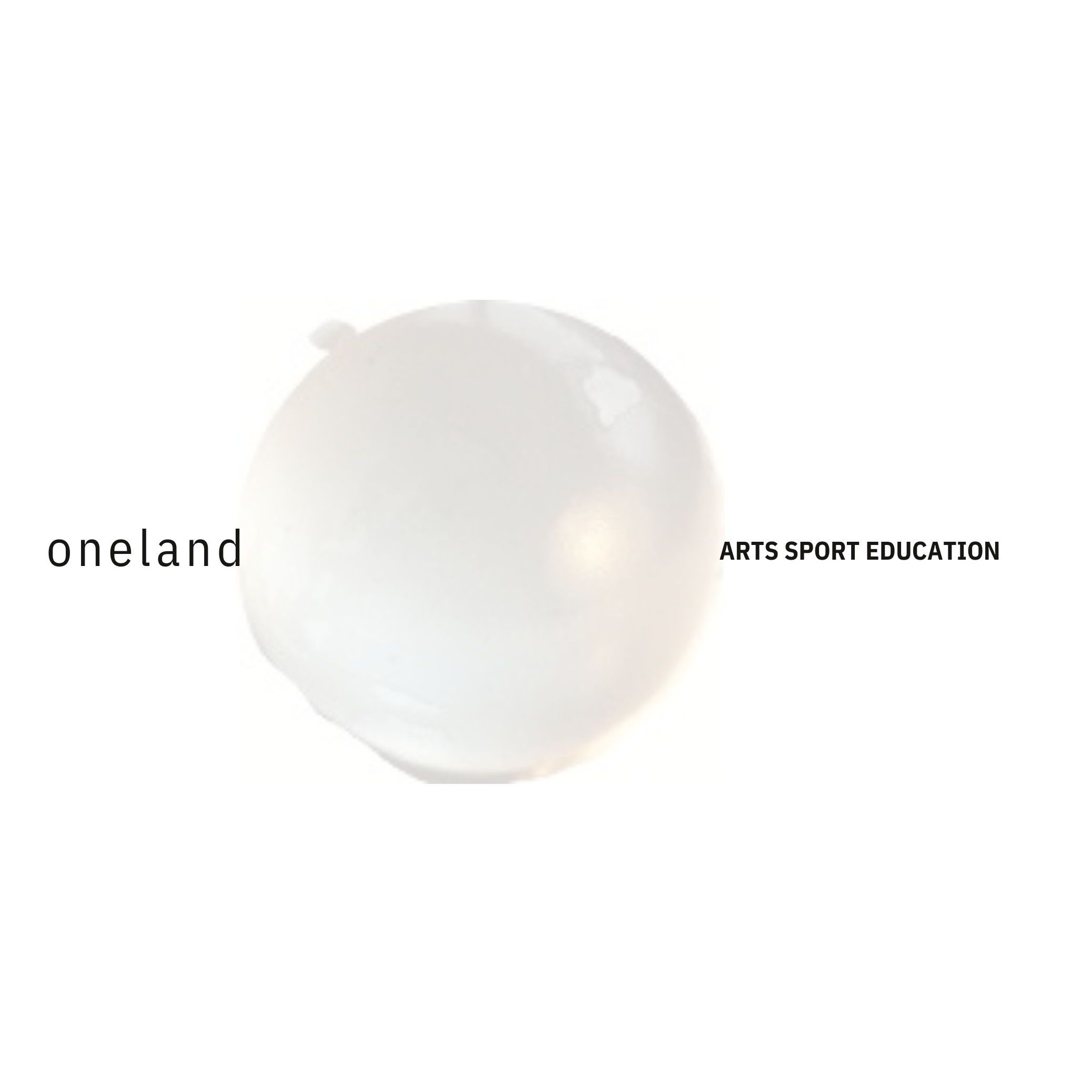 ONELAND
Painting on all media; Editioned prints; Wood and/or stone crafted objects; Ceramics, glass, jewellery or furniture; Merchandise and licensed products
ONELAND is a Dealer Member of Indigenous Art Code Ltd and a signatory to the Indigenous Art Code of Conduct (the Code).
---
Contact details
10 Ballantyne Street, Mosman, NSW 2088
contact@oneland.com.au
0477 151 909
35 609 267 370
Search Artists, Dealers and Supporter Members
Featured dealer Members
Want to become an artist member?
Do you have more questions?
Do you need further advice and support?