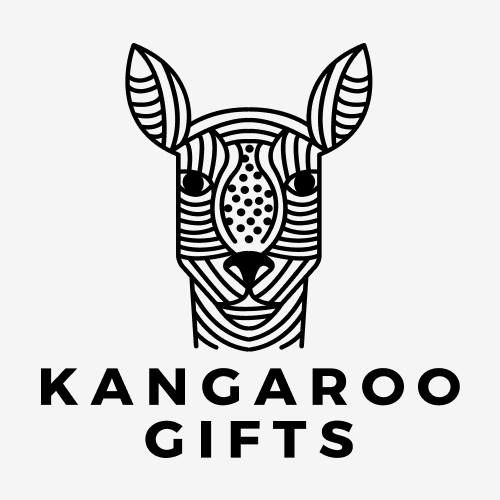 Kangaroo Gifts
Merchandise and licensed products
Established in 1958, we are a manufacturer and wholesaler of a unique range of branded leather and cotton canvas and leather combination handbags, shoulder bags and other merchandise.

The art on our merchandise is original and is the creation of Indigenous Artists, each with a very unique, exciting and contemporary yet traditional style.

The relationships with our Artists is ongoing and has been for several years with royalties paid on a monthly basis. We have created unique and meaningful brands around each Artist which tells their individual stories.
---
Contact details
12 Fourth Avenue, Sunshine, VIC 3020
info@kangaroogifts.com.au
03 9364 8889
13 594 219 264

Mon, Tue, Wed, Thu and Fri - 9:00 AM - 5:00 PM
Search Artists, Dealers and Supporter Members
Featured dealer Members
Want to become an artist member?
Do you have more questions?
Do you need further advice and support?